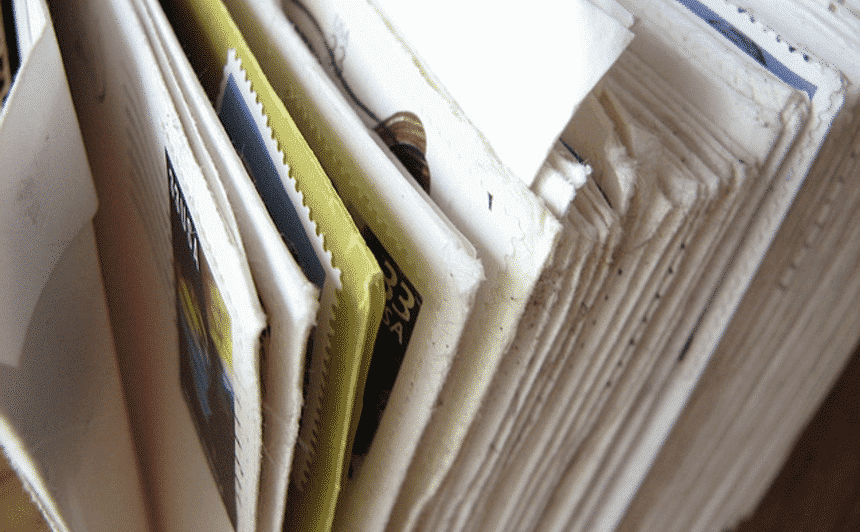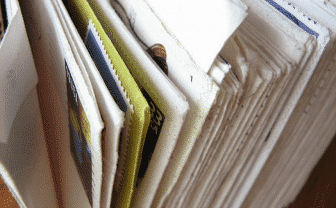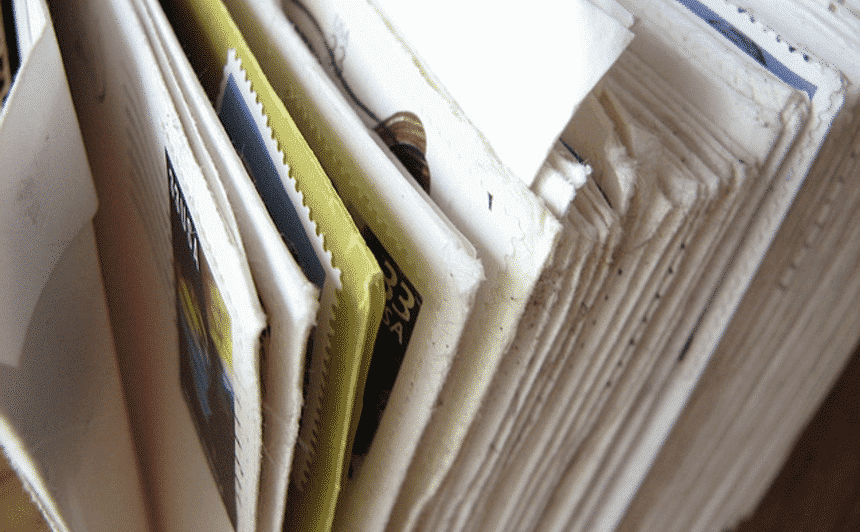 To The Editor:

Thank you for your recent coverage of Mayor Picozzi's Solar Siting Workshop held in Warwick on Oct. 6, 2021.
Warwick Constituents at that meeting expressed overwhelmingly that their first preference is for a moratorium on solar development in Warwick, until the City of Warwick has had sufficient time to complete its due diligence on drafting a "comprehensive" solar regulatory ordinance.  In some communities, that has taken nine to twelve months.

Many residents saw the city continuing on track to take an incomplete draft solar ordinance and pass it into law on Oct. 18, knowing that it is incomplete and that the city hasn't had time to complete its due diligence given that we are dealing with newer technologies that are changing daily.
With the above, I reviewed moratorium ordinances elsewhere, and have sent the Mayor of Warwick a  draft Solar Moratorium for his consideration, to present to the Warwick City Council.
We will hopefully soon see what direction the mayor takes on this.
Feel free to contact me with any questions you may have.
Sincerely,
Michael Zarum
Warwick Land Trust, Member
(401) 921-9687
2021 10 12 Request to Mayor for Solar Moratorium
Solar Moratorium Ordinance Warwick RI Draft