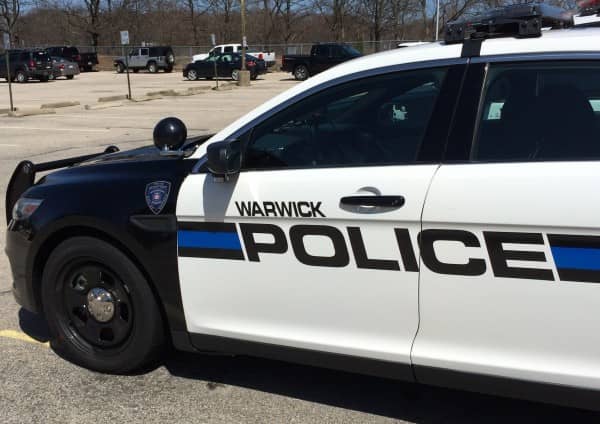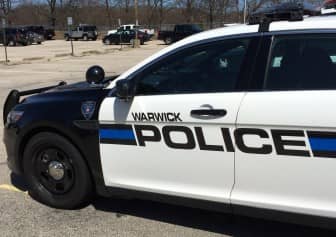 Warwick, RI – Officer Adam Arico responded to 127 Winter Ave. June 26 at 8:25 p.m.,  for a two-vehicle crash, arresting one of the drivers, a Riverside man, wanted for missing a 2013 court date.
Gary Evans, 49, of 39 Manning Drive, Riverside, had a Sixth District Court bench warrant for his arrest for failing to appear for an ability to pay hearing on Aug. 21, 2013, with an amount of $2,195, with surety.
Evans was arrested and transported to Warwick Police Headquarters at 99 Veterans Memorial Parkway. A family member picked up his vehicle.