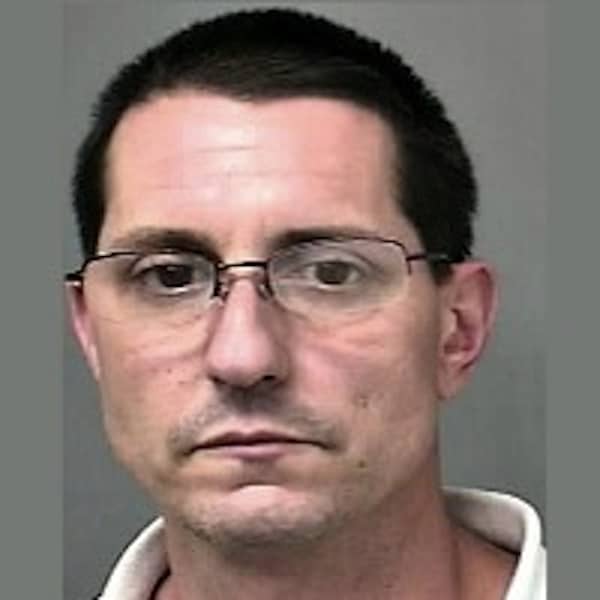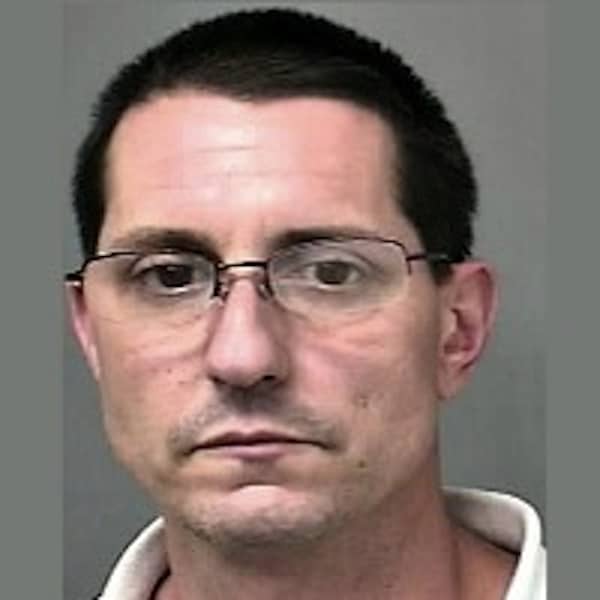 Warwick, RI — A local man arrested on a conspiracy charge by Cranston Police is currently in jail after failing to post bail.
Robert Burns, 42, was identified on the Rhode Island Most Wanted website as one of two suspects in the June 25 theft from the Santander Bank on Reservoir Avenue in Cranston.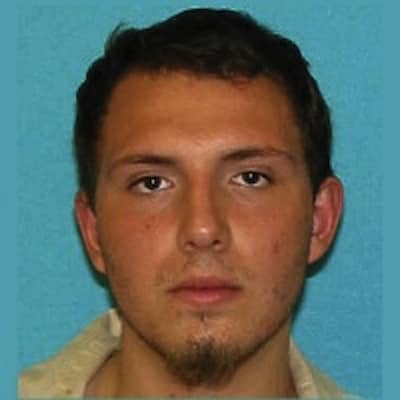 Police linked him to the other suspect, Jared Seigel, 21, of Wakefield, and allege that Seigel went into the bank and threatened to shoot a teller if there were an attempt to hide a dye pack with the money.
Cranston Police brought Burns to arraignment in Third District Court on June 27, where he was ordered held at the Adult Correctional Institutions after failing to post surety bail.
Burns's arrest in the bank case also led to a bail violation hearing for a prior unrelated drug charge, and he is next due in court of July 10.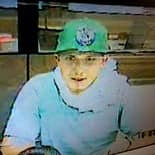 Seigel is also being held at the ACI, with a court hearing on second-degree robbery and conspiracy charges set for Aug. 29.