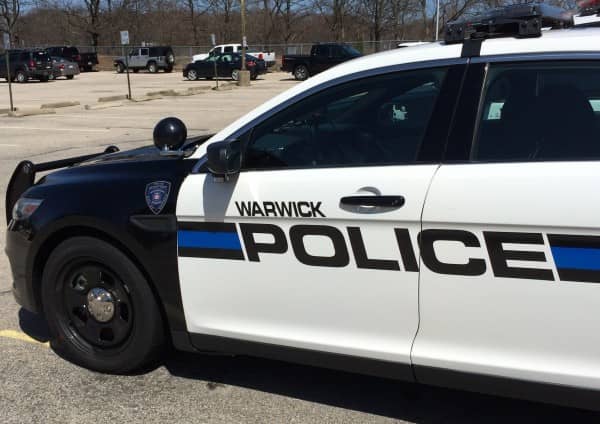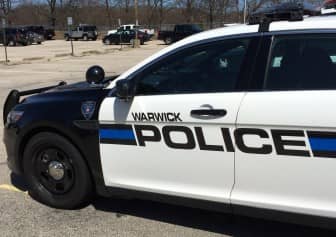 Warwick, RI – Officer John Curley responded to Harrison Avenue June 20 at 8:30 p.m. for a report of a man slumped over the wheel of a black Jeep Cherokee, finding the vehicle running, in drive, the unconscious man's foot on the brake.
The person reporting the dozing driver said the man had been parked in the spot for the last half hour. Curley entered the vehicle from the passenger's side and put it in park. That was when the driver, later identified as Devin Dennis, 22, of 399 Columbus Ave., Pawtucket, woke up.
Curley spoke with Dennis, noting several syringes located in the back seat of the Jeep, and asked him if he had any uncapped needles on his person. Dennis said he didn't, but that there was a capped needle containing heroin in the back seat, according to Curley's report.
Curley asked Dennis to step out of the Jeep, asking him to perform a series of field sobriety tests, which he passed, according to the officer's report. A search of the Jeep revealed the heroin Dennis had mentioned, along with 2 grams of hashish marijuana.
The Jeep was towed by Joe's Towing, and Dennis was transported to Warwick Police Headquarters, where he was held as a bail violator, issued a summons for possession of marijuana, first offense, with a court date at the RI Traffic Tribunal for July 3, and charged with possession of heroin, a felony.
Dennis will appear in District Court to answer the heroin charge on July 21.