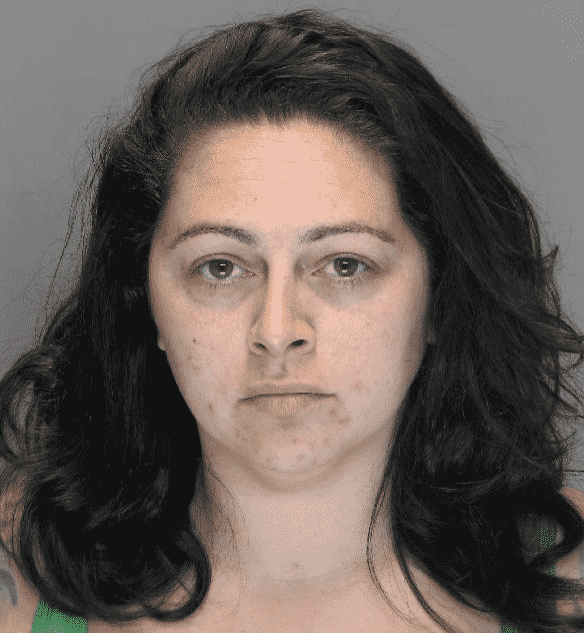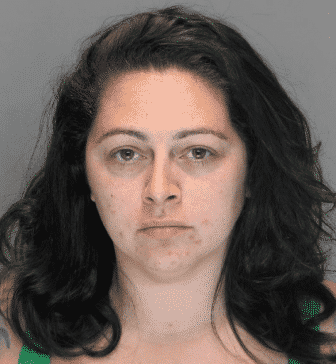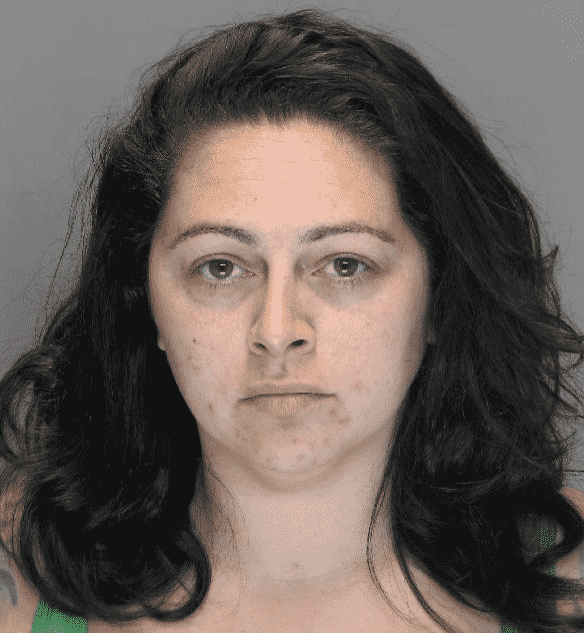 Warwick, RI — Warwick Police used a tip from someone following their Facebook page to find the Warwick owner of the 2015 Ford Eagle who intentionally struck a patrol sergeant directing traffic at Dave's Market on Airport Rd Saturday at 10 a.m.
On Monday, police arrested Tammy Vicino, 36, and charged her with Assault with a Dangerous Weapon (her vehicle).
"Vicino was very cooperative and remorseful," the Warwick Police department wrote on their Facebook page.
According to the WPD's account of the incident on Saturday, Vicino was not happy with the traffic directions the officer was giving her to stop, and began arguing with him. She backed up her vehicle about 50 ft., and then drove right at the officer to hit him. The Sergeant escaped with minor injuries, as he was able to step partially out of the way, in front of multiple witnesses.
Vicino then fled in the vehicle headed south on Warwick Avenue.
Warwick Police identified the officer struck, Sgt. Thomas Snow, who was treated and released from Kent County Memorial Hospital on Jan. 2. for injuries he received when he was struck by Vicino's car.