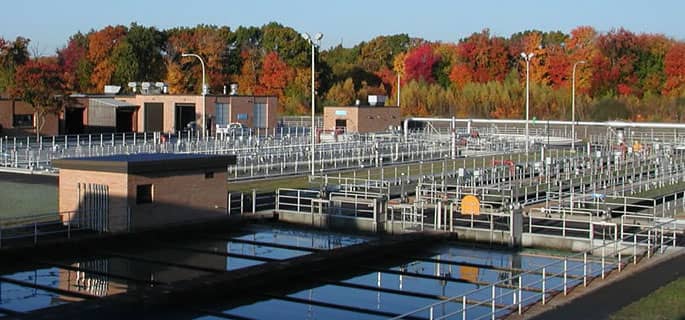 Warwick, RI — The New England Wastewater Association, Inc. (NEWEA) has honored two staffers at the Warwick Sewer Authority for their contributions to wastewater education and management, while a third has won recognition for 25 years of service from the Water Environment Federation.
Mayor Scott Avedisian's office announced the awards for BettyAnne Rogers, pretreatment coordinator, retired superintendent Patrick Doyle, and Superintendent Scott Goodinson in a release Monday.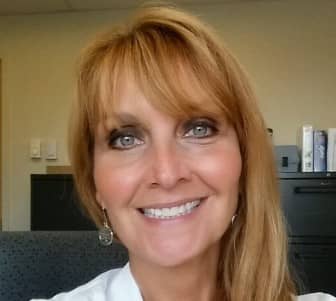 BettyAnne Rogers
In October, NEWEA selected Rogers for the 2015 Water Environment Federation (WEF) Laboratory Analyst Excellence Award, after being nominated by Janine Burke-Wells, WSA's Executive Director. Rogers won the recognition for her work on two major projects: A School-to-Career Wastewater Analyst/Operator Program and her years-long effort to ease the WSA's limits on commercial and industrial discharges.
Burke -Wells said the changes Rogers fostered stemmed from her study proving upgrades made to the Warwick Wastewater Treatment Plant during the last 20 years allowed the facility to safely handle wastewater discharged from local industry using less stringent standards.
Thanks to Rogers' work, waste water could be released at a higher pH level, 9-10 as opposed to 6-9, for instance, with no negative impact to the environment, she said.
"That was very advantageous for many industries," Burke-Wells said.
The study also proved the city's wastewater treatment plant could safely handle wastewater released using less stringent standards for industrial oil and grease(O&G), chromium, nickel, and total toxic organics (TTOs), Burke-Wells said.
"Since I started here almost eight years ago, I had a sense that the local limits we had in place were unnecessarily stringent, maybe even arbitrary, and this study proved it," Burke-Wells said. She said it was the first time in her career she'd seen the EPA or DEM allow for less stringent discharge limits.
Rogers was also honored for her work with Davies Career and Technical High School on a program to graduate students as certified water/wastewater operators or laboratory analysts, started in 2013.
"She is a cheerleader for wastewater as a profession and laboratory analysis/science as a key and very important aspect of our work," stated Burke-Wells. Rogers will receive her award at the annual Awards Luncheon ceremony during the 2016 NEWEA Annual Conference on Jan. 27.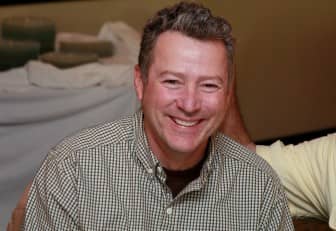 Patrick Doyle
Doyle won NEWEA's Operator of the Year award for his contributions to excellence in plant operations on the nomination of Burke-Wells and WSA Superintendent Scott Goodinson.
Doyle, who retired in November, has held several different positions during his 25 years with the WSA, ending his career as the WSA's Superintendent. He was responsible the day-to-day operations of the treatment facility, more than 300 miles of collection systems infrastructure, and 48 pumping stations, according to Avedisian's office.
Doyle is considered a problem solver, a well-rounded operator, great coach and trainer to his staff. Upon Doyle's recent retirement, Burke-Wells said, "Patrick's contributions to the WSA will never be forgotten, especially the efforts he has made in the last several years to ensure the good work will continue without him." Doyle will receive his award in Boston at the NEWEA Annual Conference on Jan. 27.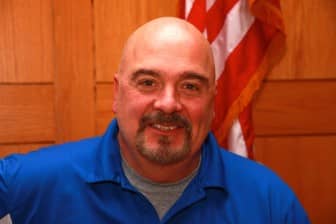 Scott Goodinson
Goodinson, the current WSA superintendent, was accepted into the Water Environment Federation's Quarter Century Operator's Club.
The Club was created to recognize operators of wastewater treatment facilities for their service and dedication in a difficult and dangerous profession. Members must have been employed full-time for a minimum of twenty-five years, 10 of which involved contributions to the day-to-day collection, maintenance, operations, laboratory or management of a wastewater transportation or treatment facility.
"These honors are a tribute to the hardworking and passionate professionals at the WSA, many of whom received various accolades over the years," Avedisian said.