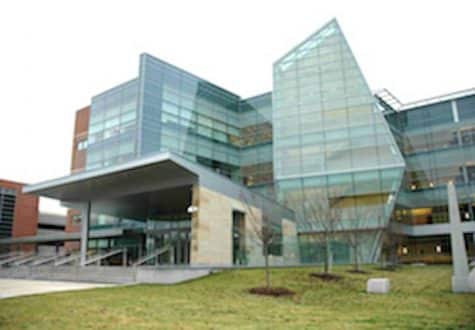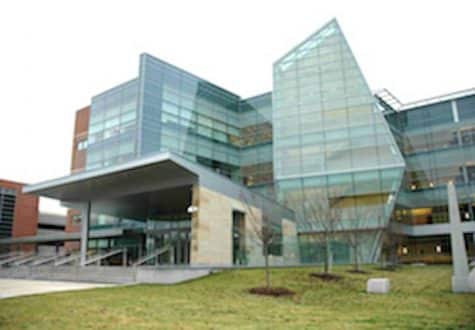 WARWICK, RI — A local man is currently being held at the Adult Correctional Institutions, Cranston, following his arrest Oct. 29 on domestic violence charges.
Warwick Police charged Robert C. Ayers Jr., 42, with one felony count each of domestic assault by strangulation and domestic assault, third offense, and a misdemeanor count of domestic disorderly conduct.
Because Ayers's arrest violated bail terms set in two prior cases of domestic violence brought by Cranston Police and Rhode Island State Police, Kent County Superior Court Judge John F. McBurney III ordered him held without bail at the ACI that same day.
In a separate case, Ayers pleaded no contest on Oct. 25 to one count each of receiving stolen goods and driving with a suspended license, 3rd offense, brought by Warwick Police. District Court Judge Jeanne Lafazia sentenced Ayers to one year's probation that day, but following his arrest on Oct. 29, Judge Elaine T. Bucci also ordered him held at the ACI.
Ayers attended bail violation hearings on Nov. 6, and a pretrial conference is scheduled on the state police charges on Nov. 12 in Providence/Bristol Superior Court. He is next due in court on the latest Warwick charges on Nov. 14.