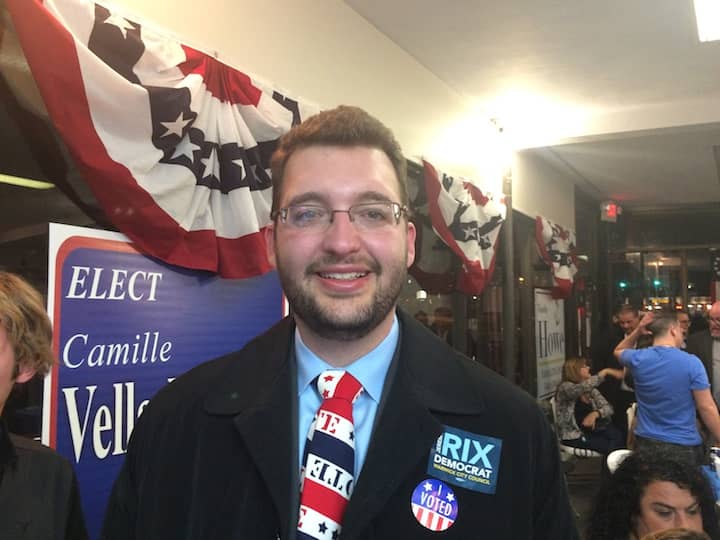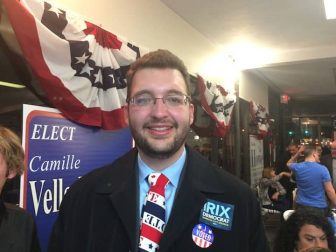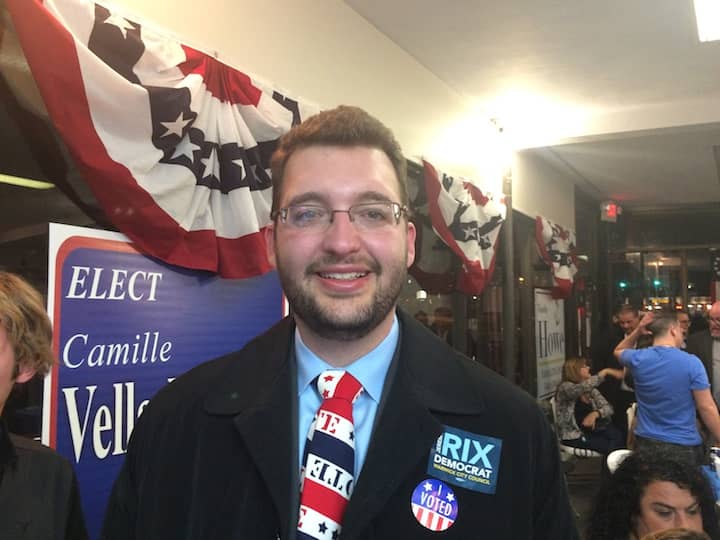 TO THE EDITOR:
Many of those who could least afford it were hit with double-digit tax increases this year after the state-mandated revaluation on property. Those steep tax hikes were primarily caused by the free market, reflecting the demand for affordable houses in Warwick well outpacing the supply.
Warwick raised taxes on real estate by just under 3.5 percent last year. Yet, many saw increases of 15 percent, 20 percent, or more, as an effect of the statistical revaluation: Homes that were previously assessed from about $150,000 to $250,000 tended to increase dramatically in value in the last three years compared to more expensive properties, so, their property valuations and their taxes jumped disproportionately.
For those who primarily look at their property as an investment, and those who want to sell soon, a revaluation reflecting a big jump in property values is a good problem to have. For those whose properties dropped or stayed the same in value – which tended to happen to the more expensive properties in Warwick – the revaluation resulted in a tax cut. But, for those who love their home and are struggling to make ends meet, a double-digit tax increase from the revaluation is a disaster.
The jump in valuations, and taxes, for the people who can least afford it was caused by a crunch in the housing market as more working- and middle-class people are trying to buy houses that they can afford. But, listening to my constituents and people across Warwick who are hurt by the effects of the revaluation, I cannot just blame the housing market and wash my hands of this problem.
there are many ways to implement a general exemption, or a homestead exemption, and I look forward to a positive and informative debate of ideas.
That's why I introduced PCR-105-19 to create the "Tax Relief Commission" to look into possible solutions. I am proud that the Warwick City Council passed this Resolution unanimously and that the Mayor and administration are actively participating in this process so that we can explore potential solutions.
In my opinion, the solution to the shock that people felt from the revaluation isn't to create a counter-shock, but instead, explore ways to smooth out the inequities caused by the revaluation.
As Chair of the new Commission, I want to work with members of the Commission and Warwick residents to address the issue in a revenue-neutral manner that doesn't create a mess of new paperwork. A general exemption for residential properties may be a good solution to accomplish these goals. That said, there are many ways to implement a general exemption, or a homestead exemption, and I look forward to a positive and informative debate of ideas.
Warwick residents are encouraged to come, listen, and to speak. The first meeting will be Wednesday, Nov. 13, 2019 at the City Council Chambers in City Hall starting at 5:30 p.m. We'll have at least one hour set aside for public comment, so, be sure to arrive before 7 p.m. to sign up for a chance to speak.
For more information, Councilor Jeremy Rix may be contacted at RixForWarwick@Gmail.com