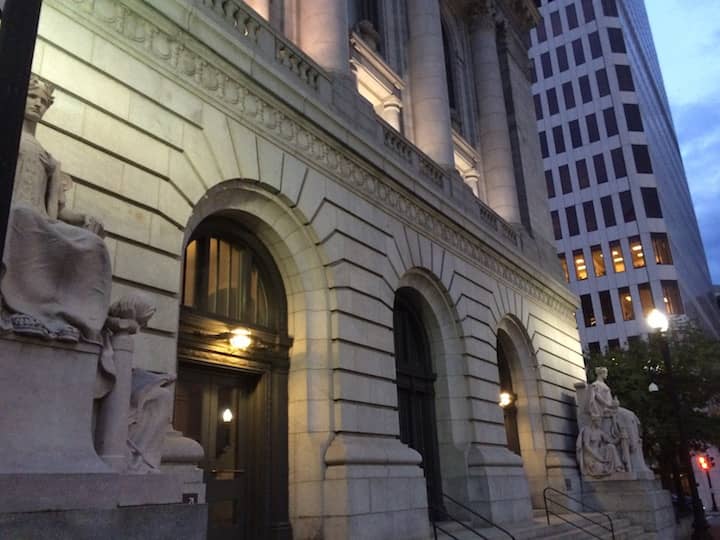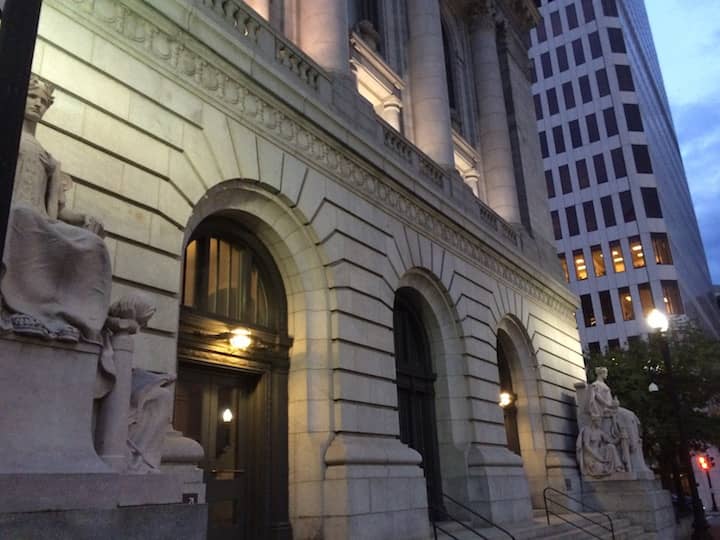 PROVIDENCE — A Warwick man who admitted to producing child pornography involving prepubescent children on multiple occasions over more than ten years was sentenced today in U.S. District Court in Providence to 260
years in federal prison.
The sentencing was announced by the office of United States Attorney Aaron L. Weisman.
Thomas Goodman, 45, was arrested by Rhode Island State Police detectives, members of the Internet Crimes Against Children (ICAC) Task Force, on May 17, 2018, after Electric Boat Security confiscated Goodman's cell phone when he violated company policy by using the cell phone on Electric Boat property, Weisman's office reported.
While searching the phone, Electric Boat Security discovered a vast quantity of child pornography. The phone was turned over to a North Kingstown Police Department Detective who confirmed that the phone contained child pornography, according to Weisman's office.
According to information presented to the court, a subsequent investigation by members of the ICAC Task Force, including a court-authorized search of Goodman's
In interviews with law enforcement, Goodman also admitted to having had sexual contact with at least three prepubescent females.
Goodman, who has been detained since his arrest on May 17, 2018, pled guilty on Oct. 11, 2018, to eight counts of production of child pornography and one count of possession of child pornography, Weisman's office reported.
At sentencing Friday, U.S. District Court Judge John J. McConnell, Jr., sentenced Goodman to 260 years in federal prison. Goodman was also orderedto pay a mandatory assessment of $5,000 on each of the nine counts he pled guilty to as