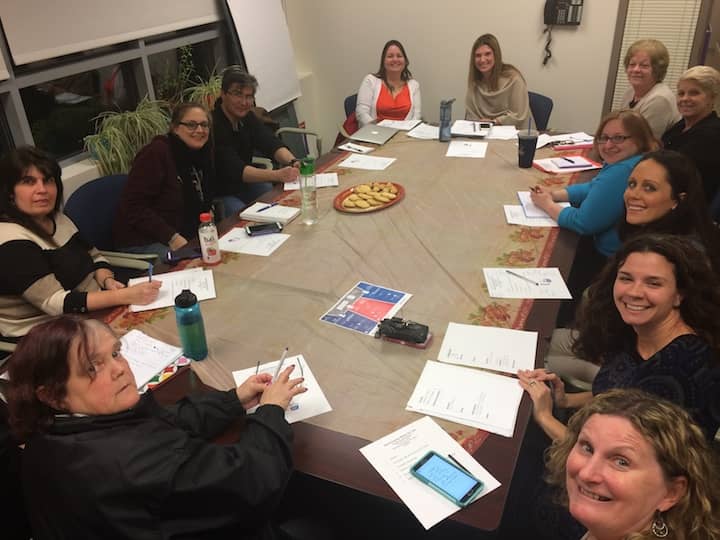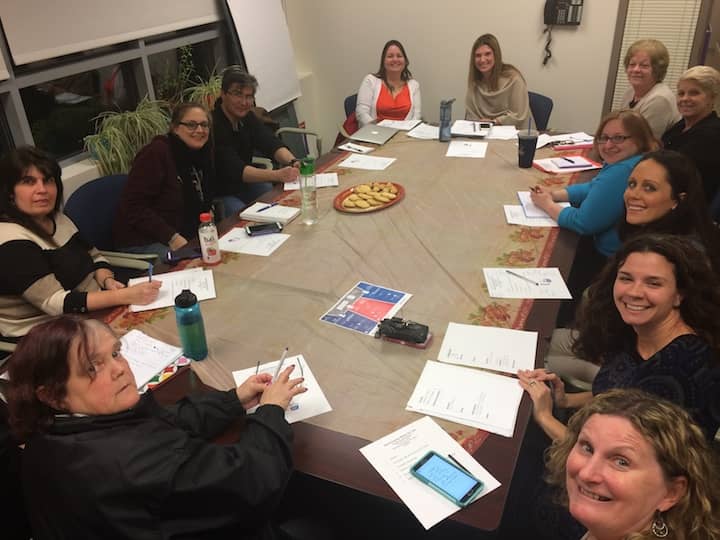 WARWICK, RI — The Relay for Life of Kent County — the new entity created by the combination of the Coventry Relay for Life and Warwick Relay for Life in November — is hoping to draw participants and new teams for their kickoff party Feb. 11 at the Thirsty Beaver in Cranston.
The Kent County Relay welcomes people to join and create teams from Cranston, Coventry, East Greenwich, West Greenwich, West Warwick and Warwick to participate in the annual festival fundraiser for research into cures, treatment and services for cancer patients.
Many of the people team leaders and members will spend June 2 and June 3 with at the West Warwick High School track at 1 Webster Knight Dr, West Warwick will be at the kickoff party where new and current relayers will learn about what's coming up this year – the first time the two combined events' volunteers have organized a fundraising relay together.
"After last year's RFL season, Relay events around the country were evaluated.  It was determined that some events around the country would be combined to make ACS the best stewards of its donor dollars so those funds can be used for more research and crucial patient services," said Courtenay Needham, Community Manager at Relay For Life.
"And that was the case with these two events – Warwick and Coventry, especially because of their geographical proximity; it made sense to combine these and pool our resources (financial and volunteer) to make one, larger, stronger event," Needham said.
The Relay for Life of Kent County's kickoff party takes place at the Thirsty Beaver, 288 Atwood Ave, Cranston, RI 02920, and features free breakfast for interested potential volunteers.