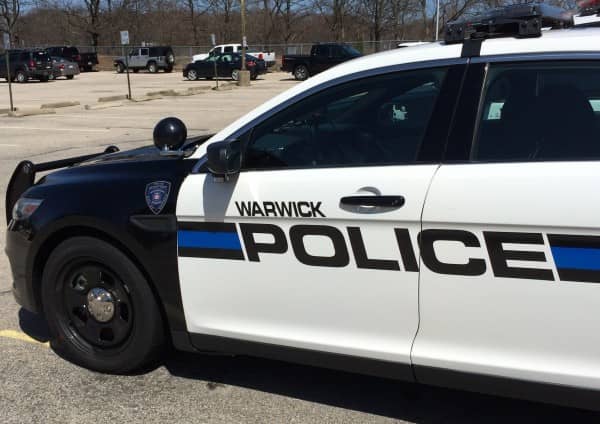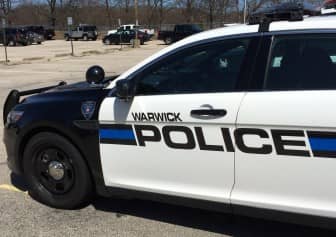 WARWICK, RI — Officer Jacob Elderkin was patrolling on Post Road Jan. 20 at 11:15 p.m. in near Balise Chevrolet when a blue 2012 Mazda took a left out of the business, nearly struck the center island, then made a U-turn through a red light, prompting the officer to stop the driver, ultimately arresting him on a DUI charge.
After the car stopped on the ramp for Rte. 37, Elderkin spoke with the driver, identifying him as Gregory Coletti, 37, of 7 Westwind Drive, Methuen, MA. While speaking with Coletti, Elderkin reported Coletti had bloodshot eyes, slurred speech and an odor of alcohol on his breath.
Elderkin invited him to take a series of sobriety tests, which Coletti agreed to. Coletti demonstrated a lack of smooth pursuit in his vision and involuntary eye movements, missed heel-to-toe cadence and stepped off-line during a walk and turn, and was unable to balance stably on one foot.
Elderkin arrested Coletti and transported him to Warwick Police Headquarters, 99 Veterans Memorial Drive, where he refused to take a breath alcohol test.
Elderkin charged him with DUI, first offense, blood alcohol unknown, and cited him for refusing the test. Coletti was scheduled for a hearing in Third District Court on the DUI charge on Jan. 31. He was released to a sober adult.