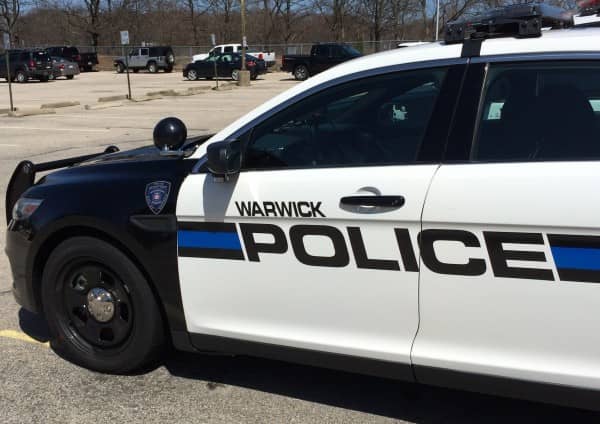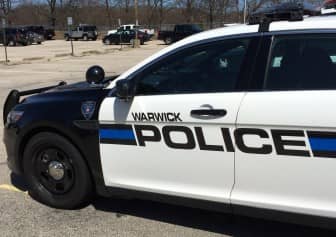 WARWICK, R.I. — Officer Alfred Silveira was driving south on Jefferson Boulevard Dec. 4 at 9:27 p.m. when he  stopped and charged a North Providence man with DUI after spotting his silver Toyota make a left into the Motel 6 lot without a turn signal, pull a U-turn, then continue in the center of both northbound lanes.
Silveira spoke with the driver, identifying him as David Torres Perez, 48, of 10 Josephine St., North Providence, and asked him what he was doing in the area. Torres Perez, who had his phone in his lap with the GPS app running, said he'd been following the phone's directions, according to the officer's report.
As Torres Perez handed over his license and registration, Silveira reported smelling a strong odor of alcohol on the man's breath. The driver denied having had anything to drink that night, and Silveira invited him to a series of sobriety tests.
During the tests, Torres Perez demonstrated a lack of smooth pursuit in his vision and involuntary eye movement, was unable to walk a straight line as instructed, but was able to balance on one leg. Given Silveira's observations in whole, the officer arrested Torres Perez on suspicion of driving under the influence of alcohol, and transported him to Warwick Police Headquarters, 99 Veterans Memorial Drive.
At headquarters, Torres Perez was provided with a Spanish-speaking officer to explain the booking process. Torres Perez registered a .170 and .162 blood alcohol level during a breath test, and Silveira charged him with DUI, .15 or greater, with a court date on Jan. 3 in district court.
Silveira also issued Torres Perez a violation for lane violations, and released to a sober adult.