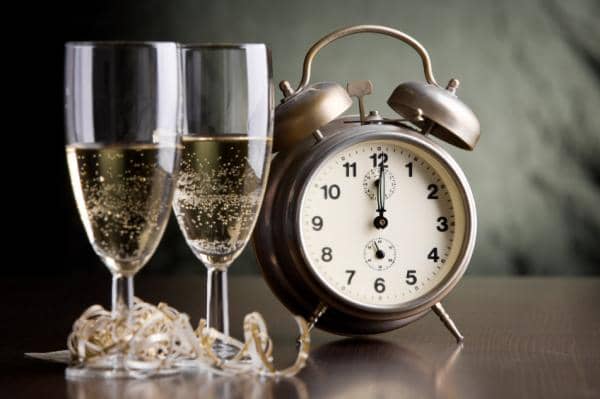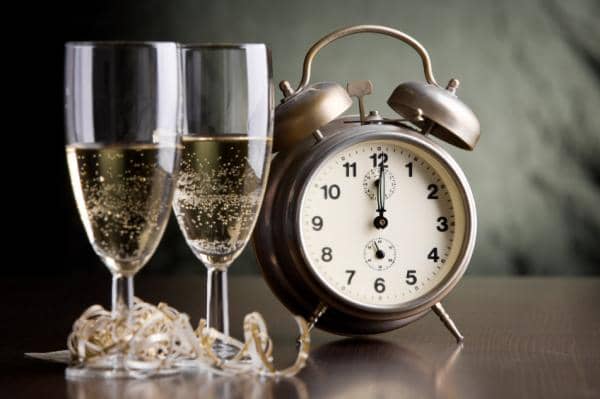 Warwick, RI – Happy Monday! It's a new year, so put a new calendar on your shopping list, remember to write a 17 at the end when you date your checks, and check out this list of services and office schedules during the holiday:
Since, as you may have noticed, New Year's Day falls on a Sunday, the federal holiday is observed today instead. In Warwick, city hall and the school department are closed for the holiday, with schools opening tomorrow to end the Christmas break.
Trash and recycling are delayed one day this week.
Public transit company RIPTA followed holiday routes on Sunday, and will operate normally today. Check the RIPTA website for schedules.