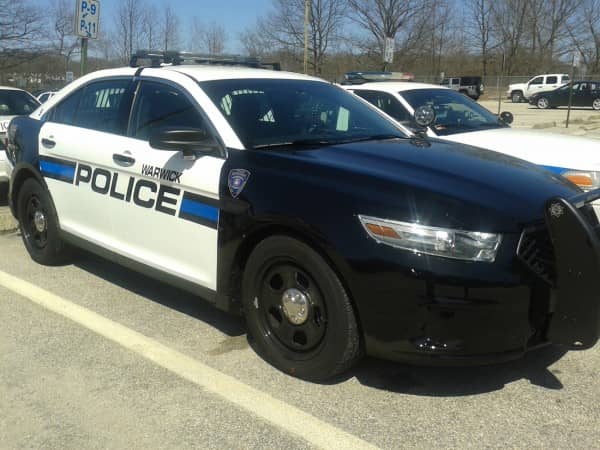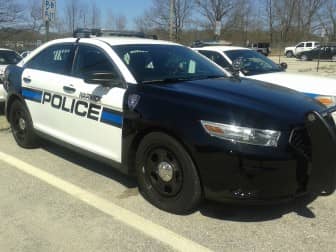 WARWICK, R.I. — Warwick Police arrested a North Providence man on a shoplifting charge Dec. 16 at 2:52 p.m. after a store manager reported the man had been seen taking price tags off clothing and putting them on several toys at the Walmart at 650 Bald Hill Road, purchasing $161 of merchandise at the wrong value.
Officer Christian Vargas arrived at the store and spoke with the loss prevention manager there, learning that she had observed the alleged shoplifter, identified as Jason O'Brien, 46, of 35 Ferncrest Blvd., North Providence, enter the store and place seven toys into his shopping cart, the officer reported.
Next, she said, O'Brien headed to the children's clothing department, where he placed a number of children's pants and shirts and put them in the car. From there, O'Brien headed to the front seasonal aisles and switched the price tags from the less expensive clothing items to the toys, according to the report.
O'Brien then checked himself out at the self-checkout register and left the store, where two Walmart loss prevention officers intercepted him and persuaded him to return with the merchandise.
A juvenile boy was with O'Brien at the time of the theft, and the boy's mother was called to pick him up, according to the report.
Vargas arrested O'Brien on a shoplifting charge and transported him to Warwick Police Headquarters, 99 Veterans Memorial Drive, where he was processed and issued a summons for the charge in Third District Court on Jan. 23.