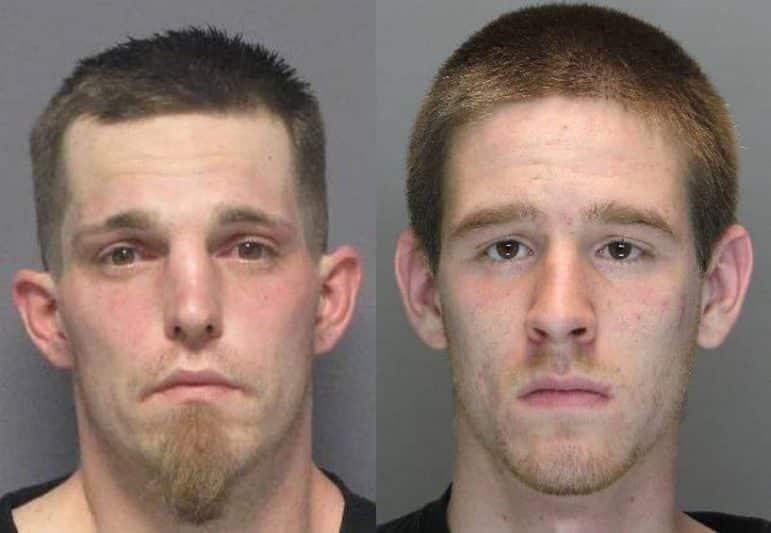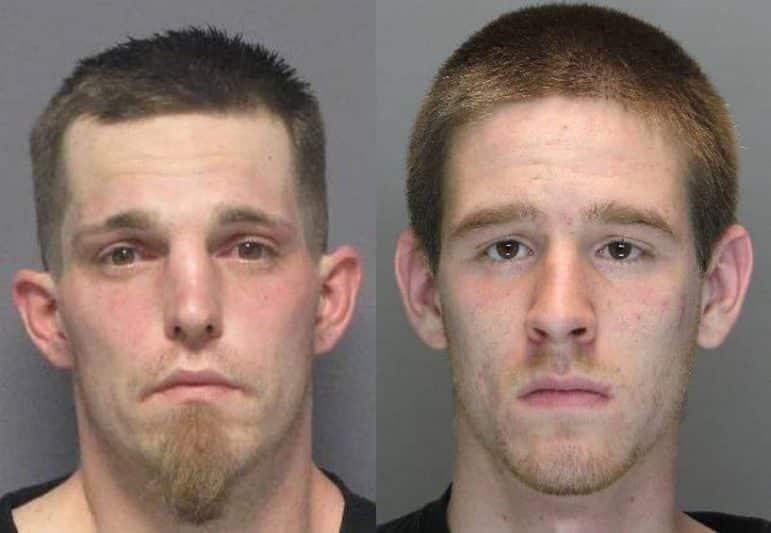 WARWICK, RI — When Seaward Boatworks opened shop at 661 West Shore Road to discover $10,000 worth of tools and 112 boat batteries missing, Warwick Police found their primary suspects easily by following the trail of oil from the electric pallet jack they used to move the goods.
The case, as Lt. Joe Hopkins wrote on the Warwick Police Department's Facebook page, was dubbed the Hansel and Gretel case.
"However, instead of breadcrumbs the trail was dripping oil from the stolen pallet jack used to steal away so many items. And yes it led right to the house they were staying at where after a great investigation arrest warrants were drawn for Joshua Bickel, 26 from Cranston, and David Fortier, 35 from Providence," Hopkins wrote.
Bickel was found at the home and is being held at the ACI on breaking and entering, two other breaking and entering charges and robbery. Fortier has an active arrest warrant from WPD for B&E and cocaine possession and has not been located yet.
Police ask anyone with information on Fortier's whereabouts to call them at 401-468-4200.