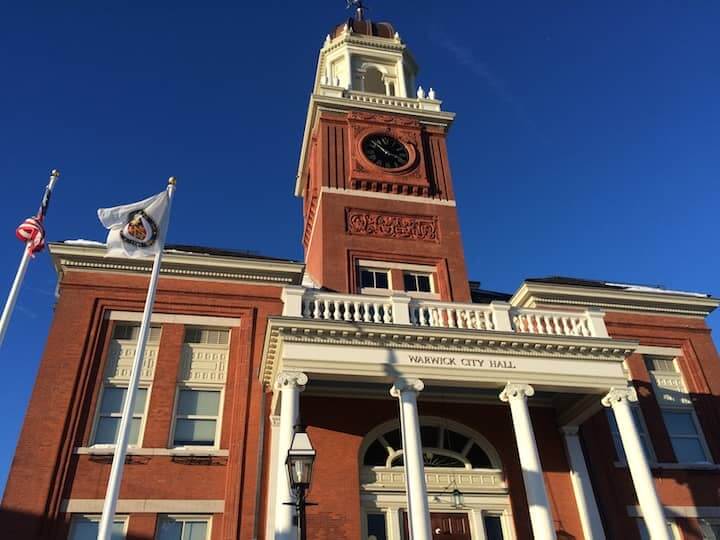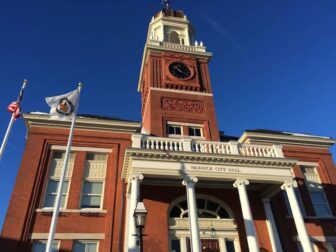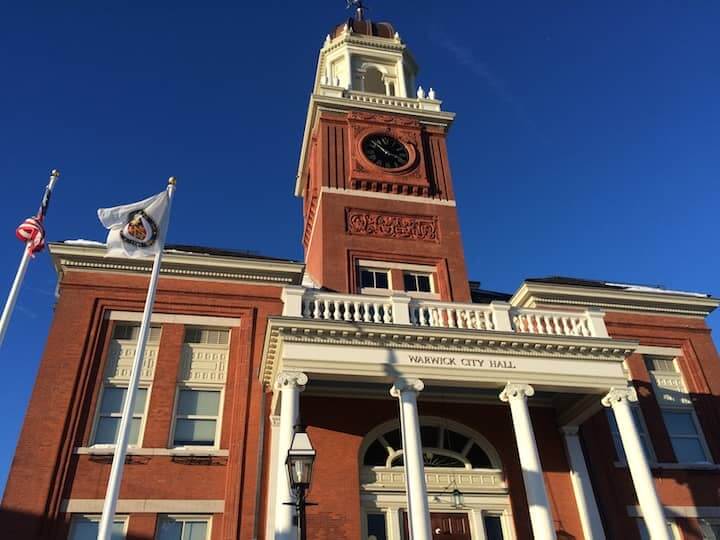 WARWICK, RI — Tonight the Warwick City Council will consider removing the Board of Public Safety's ability to impose traffic regulations, reserving that for the City Council, and discuss requiring the Warwick Sewer Authority to hire project managers for all current and future sewer projects during their 7 p.m. meeting in Council Chambers at Warwick City Hall., 3275 Post Road.
The limit on the Board of Public Safety's authority, proposed by Councilwoman Camille Vella-Wilkinson, would relegate the board's influence to an advisory capacity, except in cases of construction or other exigent circumstances. The City Council would then rule on whether to follow the advice, after conducting a traffic study.
The requirement for project managers on all current and future sewer projects, proposed by Councilman Edgar Ladouceur, would require the Warwick Sewer Authority to hire an independent Project Manager for each sewer installation project.
Also during tonight's meeting, City Councilors will consider whether to approve a tax agreement with the House of Hope, Inc. to address the non-profit charity's failure to apply for tax exemption, on their 16 properties in the city, resulting in a tax bill of $208,222.58, with their properties assessed at the full taxable value.
The agreement, submitted by Councilman Steven Colantuono on behalf of Mayor Scott Avedisian, would allow the House of Hope to make an initial $100,000 payment, then make monthly payments of $5,094.41 through July 1, 2018.
For the full agenda, including agendas for committee meetings starting at 5 p.m., visit the Warwick City Council's website.