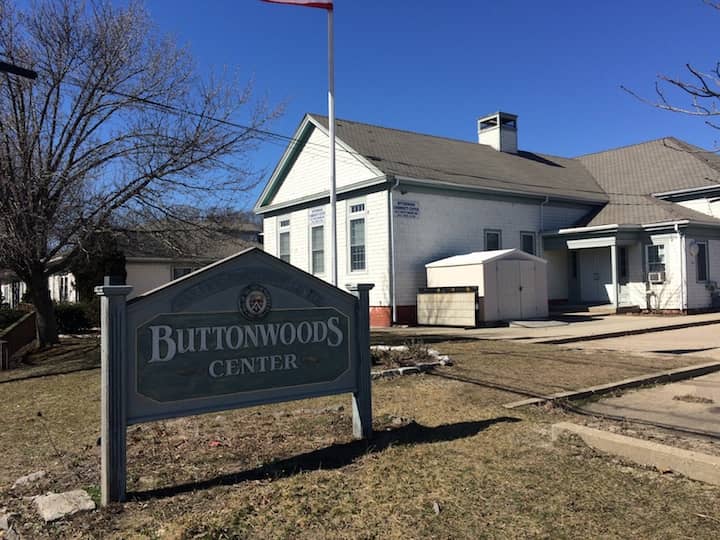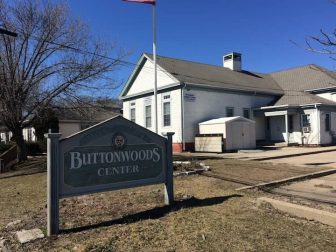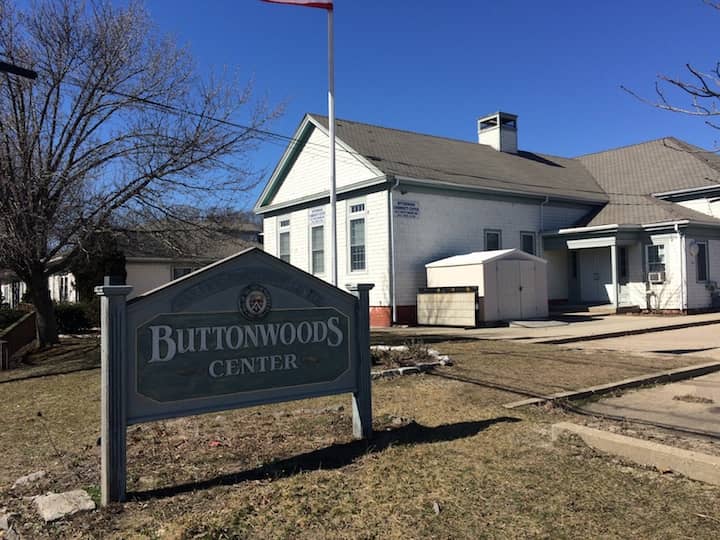 WARWICK, RI — The Tax Collector's Office inside the Buttonwoods Annex is open for business again after a COVID-19 outbreak shut the office down this week.
There will be limited staff on hand, so wait times could be longer than usual, Mayor Frank Picozzi's office announced Wednesday.
 Tax payments, sewer and water bills can be paid online at: www.warwickri.gov, or residents can put payments in drop boxes located outside the Annex or at City Hall, options that have long been available at the office.
Rhode Island in general remains at moderate risk for COVID-19 spread, according to the Rhode Island Department of Health, which switched to a county-level measure of risk. All RI counties are currently assessed as moderate COVID-19 risk areas.
RIDOH advises medium risk areas in Rhode Island with the following recommendations:
If you are immunocompromised or high risk for severe disease

Talk to your healthcare provider about whether you need to wear a mask and take other precautions (e.g., testing)
Have a plan for rapid testing if needed (e.g., having home tests or access to testing)
Talk to your healthcare provider about whether you are a candidate for treatments like oral antivirals, PrEP, and monoclonal antibodies
If you have household or social contact with someone at high risk for severe disease
consider self-testing to detect infection before contact
consider wearing a mask when indoors with them
Stay up to date with COVID-19 vaccines and boosters
Maintain improved ventilation throughout indoor spaces when possible
Follow CDC recommendations for isolation and quarantine, including getting tested if you are exposed to COVID-19 or have symptoms of COVID-19
People can still review data directly on the state website, Wendelken said, with data on cases, hospitalizations, and fatalities posted every day.
The Mayo Clinic posts its own interpretation of the data, noting between 30 and 34 COVID-19 cases per 100,000 people in Rhode Island counties.