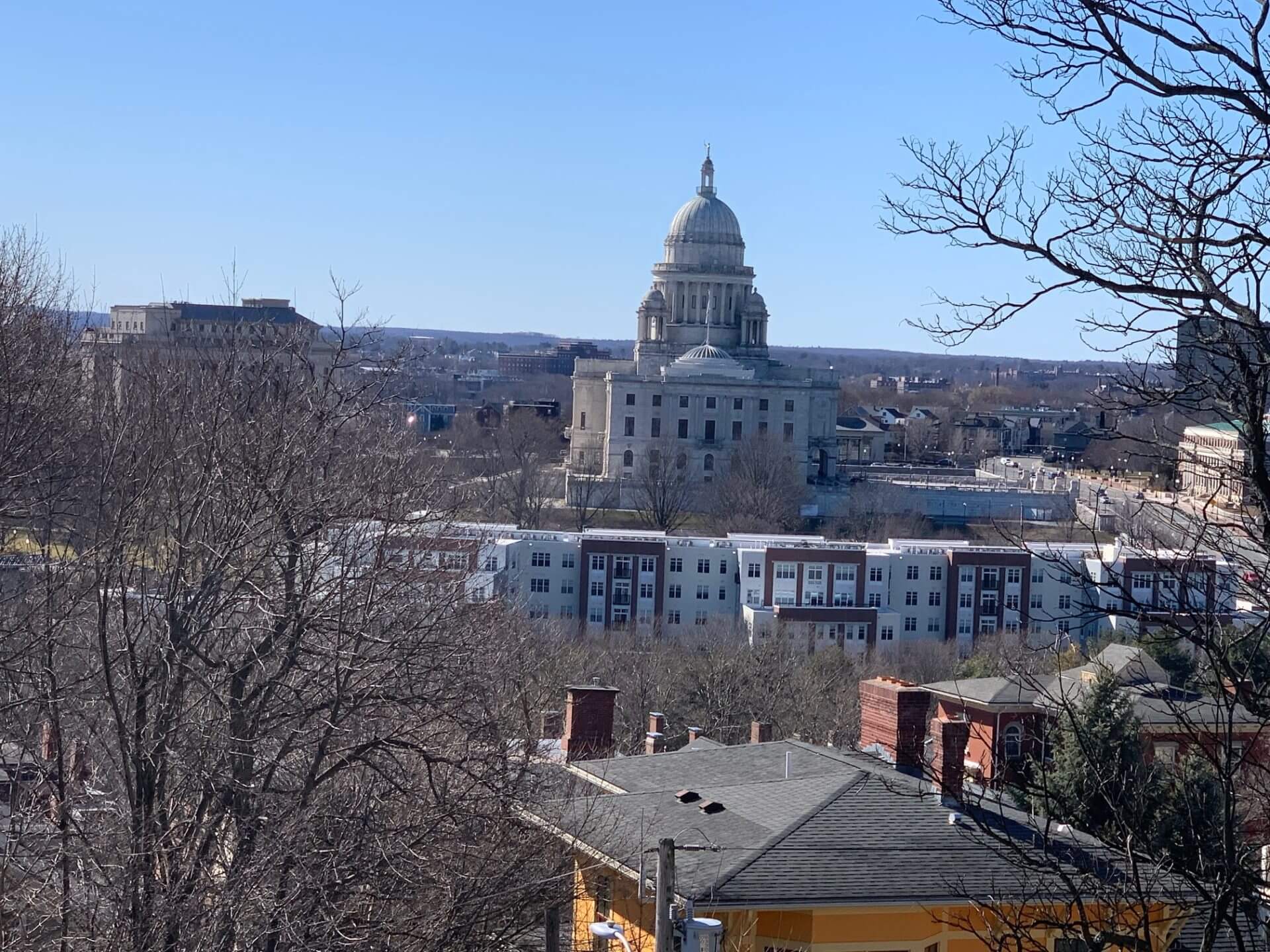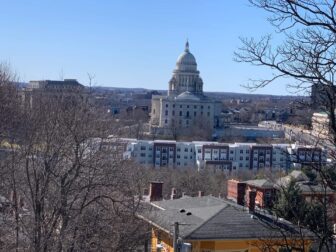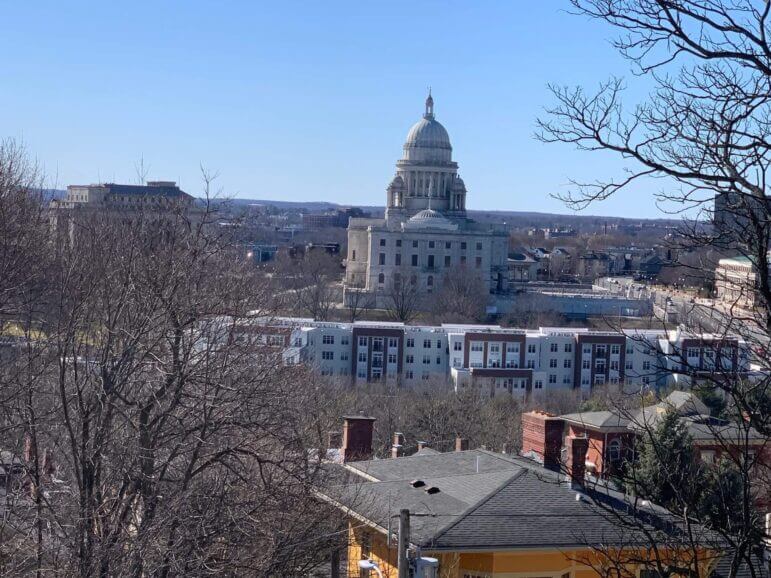 Editor's note: The following information was provided by the Legislative Press and Information Bureau.
STATE HOUSE —The House of Representatives has passed a teacher dismissal disclosure bill requiring private and public schools to share information on fired teachers, introduced by Rep. Joseph M. McNamara (D-Dist. 19, Warwick, Cranston).
The bill (2022-H 7274A) would require a school committee or the governing body of a charter or private school to submit the identity of any teacher terminated for cause to the Rhode Island Department of Education. The act would also require the department to allow access to the list by the hiring authority of any private, parochial, charter or public school.
The measure now moves to the Senate for consideration.
"In order to ensure the safety of schoolchildren, it is imperative that public and private schools communicate with each other when a teacher is fired" said Representative McNamara. "This law will help educators do that job more efficiently, by making sure that both public and private institutions of learning maintain these lists and share them with each other regularly."
The bill comes in the wake of an attorney general investigation of a former North Kingstown High School coach who subsequently was hired by a Catholic school. According to news reports, the North Kingstown superintendent of schools was notified of the coach's allegedly inappropriate behavior, and state education officials flagged an issue with the coach after his departure from the school.
Under the legislation, the requirement would not apply to the non-renewal of the contract of a non-tenured teacher or to the termination of a tenured teacher due to fiscal exigency or program reorganization. The list of terminated teachers would not be a public record pursuant to the Access to Public Records Act.