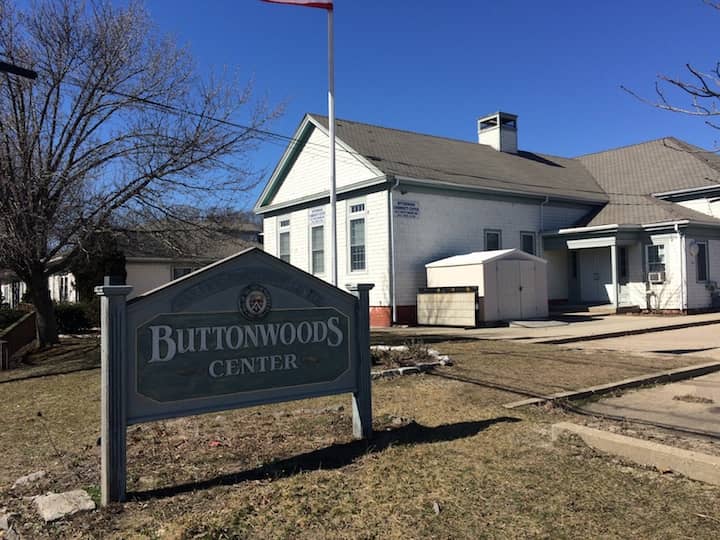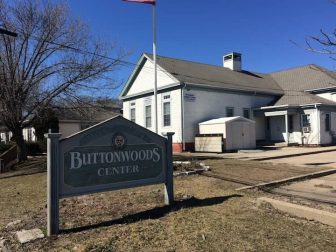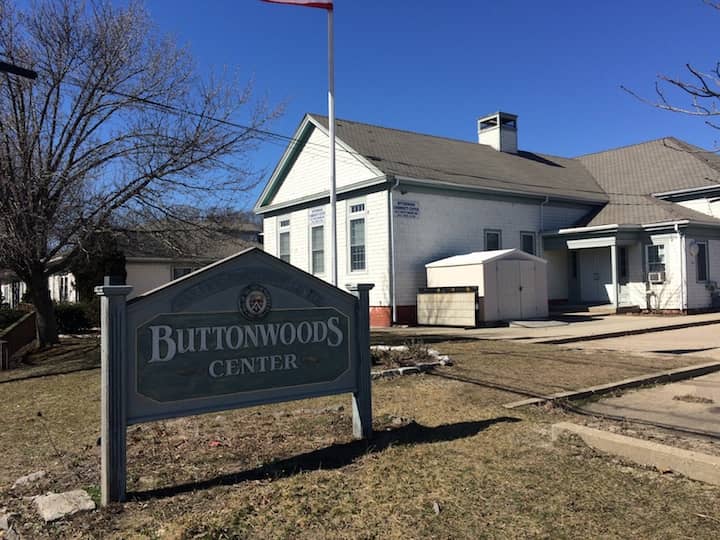 WARWICK, RI — The Warwick Tax Collector office at the Warwick's Buttonwoods Annex is closed to the public for at least the next two days after nearly the entire staff tested positive for the virus in a COVID-19 outbreak.
Tax payments, sewer and water bills can be paid online at: www.warwickri.gov, or residents can put payments in drop boxes located outside the Annex or at City Hall. The Tax Collector's Office will be fully sanitized before reopening to the public, according to Mayor Frank Picozzi's office.
The outbreak comes about one week after Rhode Island Rhode Island COVID-19 cases jumped to 6 percent of the population, placing the Ocean State aT the lead among northeastern states seeing an uptick in cases, now dominated by the BA.2 Omicron variant of the virus.
That 6 percent of the population metric was the last such report the Rhode Island Department of Health will deliver, the agency announced April 20.
"At prior points in the pandemic, when the State was overseeing the vast majority of testing in Rhode Island, percent positive was a very meaningful metric. However, as part of Rhode Island's shift toward an endemic response to COVID-19, much more testing is happening in traditional healthcare settings, and at-home tests have become the option of choice for many Rhode Islanders. Because these tests do not all get reported to the State, our percent positive data is now much harder to interpret. Additionally, several weeks ago we made a shift to focus our State testing sites on symptomatic people. This makes it very hard to compare percent positive data now to percent positive at prior points in the pandemic, when many asymptomatic people were doing routine testing at State sites," wrote RIDOH spokesman Joseph Wendelken when announcing that move.
In its place, the RIDOH lists risk levels by county.
"That is the easiest way for people to understand their relative risk. Each level has a set of recommendations," Wendelken said.
Currently according to that site, all Rhode Island counties are at medium risk, with the following recommendations:
If you are immunocompromised or high risk for severe disease

Talk to your healthcare provider about whether you need to wear a mask and take other precautions (e.g., testing)
Have a plan for rapid testing if needed (e.g., having home tests or access to testing)
Talk to your healthcare provider about whether you are a candidate for treatments like oral antivirals, PrEP, and monoclonal antibodies
If you have household or social contact with someone at high risk for severe disease
consider self-testing to detect infection before contact
consider wearing a mask when indoors with them
Stay up to date with COVID-19 vaccines and boosters
Maintain improved ventilation throughout indoor spaces when possible
Follow CDC recommendations for isolation and quarantine, including getting tested if you are exposed to COVID-19 or have symptoms of COVID-19
People can still review data directly on the state website, Wendelken said, with data on cases, hospitalizations, and fatalities posted every day.
The Mayo Clinic posts its own interpretation of the data, noting between 30 and 34 COVID-19 cases per 100,000 people in Rhode Island counties.