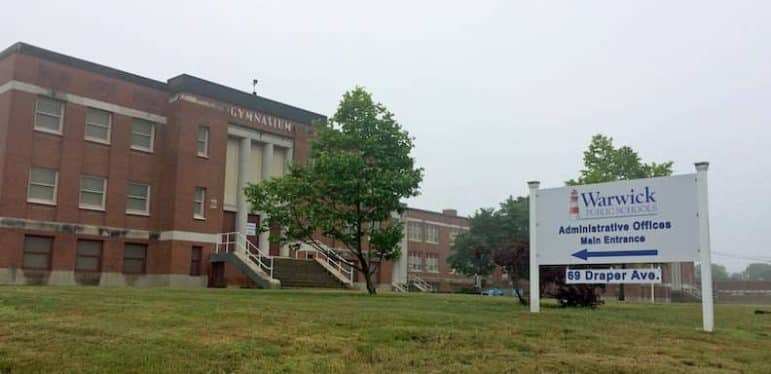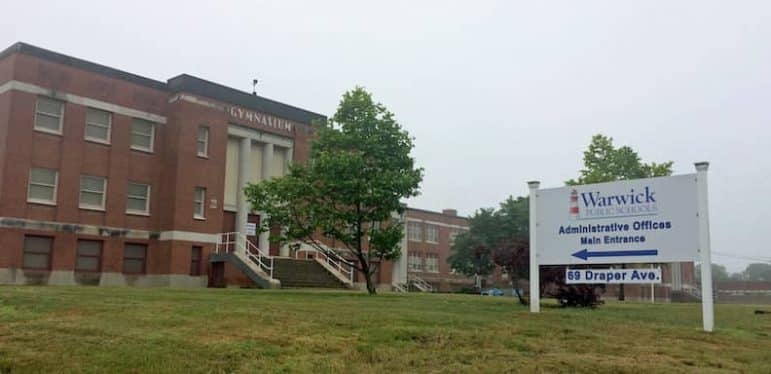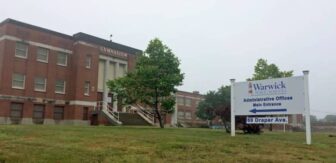 WARWICK, RI – The Warwick School Committee will vote on a proposed 2023 Warwick Schools budget tonight, which currently stands at a $5.8 million increase, $179.5 million.
The Committee voted to approve a number of reductions to the budget at their Tuesday night meeting.
The Committee approved cutting the private pension line for the WISE union from $1.8 million to $1 million.
Vice-chairman David Testa suggested cutting 10 building aides, which would save the district $135,000. That was also approved, along with a $5000 reduction of overtime payment for snow plow drivers.
About $20,000 was reduced from the Save the Bay program budget.
Testa proposed adding $25,000 to the budget for Mentor RI, which the Committee approved.
"I've seen a lot of budgets. This is a tough one," said Committee Chair Judy Cobden, adding she would not support cutting busses for Warwick Early Learning Center (WELC).
Superintendent Lynn Dambruch said she would share information about WELC program budget on Thursday.
The committee also requested a look at the contract the district has with Northeast Sports Training and Rehabilitation (NEST).
"I really would like to see a full breakdown of what exactly it is we're getting and how it's charged out," Testa said. "$140,000 is a lot of money. I don't know what the cost is for the services, how many hours are getting billed at."
"We care about the program and how athletes develop," Cobden said, adding that NEST was an "important piece of our athletic department."
Member Karen Bachus lashed out at past city and state officials, whom she said "starved" the school district. In 2009, the district voluntarily took a five percent annual reduction. Bachus said up to a $1 million a year was lost and never recovered as a result.
"We were the only district in the state that was cut that severely," Bachus said.
"There has been so much cutting of the Warwick schools. For three decades, this district has been the redheaded stepchild of this city. Back in the 70s and 80s, Warwick was a top performing district. When (Governor) Linc Chafee came in, he started underfunding us and (Mayor) Scott (Avedisian) came in and continued. We're up against the wall. We're up where the rubber meets the road."
Bachus' comments were echoed by Warwick Teachers Union President Darlene Netcoh.
"If the schools are a fiscal train wreck, it's because the city made it that way. This system has been operating in a deficit. They closed secondary schools, they closed elementary schools. I fault last year's administration for not asking for more money after previously coming to this school committee or their predecessors and saying 'we need more money'."
Robert Cushman, a former school committee chairman, said he was "disappointed" in the budget process.
"We should actually have an opportunity to have a dialogue with you," Cushman said. Not to even be able to talk with you about some specific budgeted line items is very disappointing."
Tim McGrath, the district's financial director, told the School Committee at their April 19 meeting that $3 million is required for contractual salary increases.
Another $1.8 million is required for state pension increases, $12.5 million is needed for transportation and $12.1 million is required for out of district tuitions, he said.
McGrath said the majority of the budget – $143 million, is related to personnel and employee benefits. Only $4.6 million of that has been designated for utilities.
The district's budget managers had originally submitted requests which added up to a $196 million budget. There were $17 million in reductions, McGrath said.