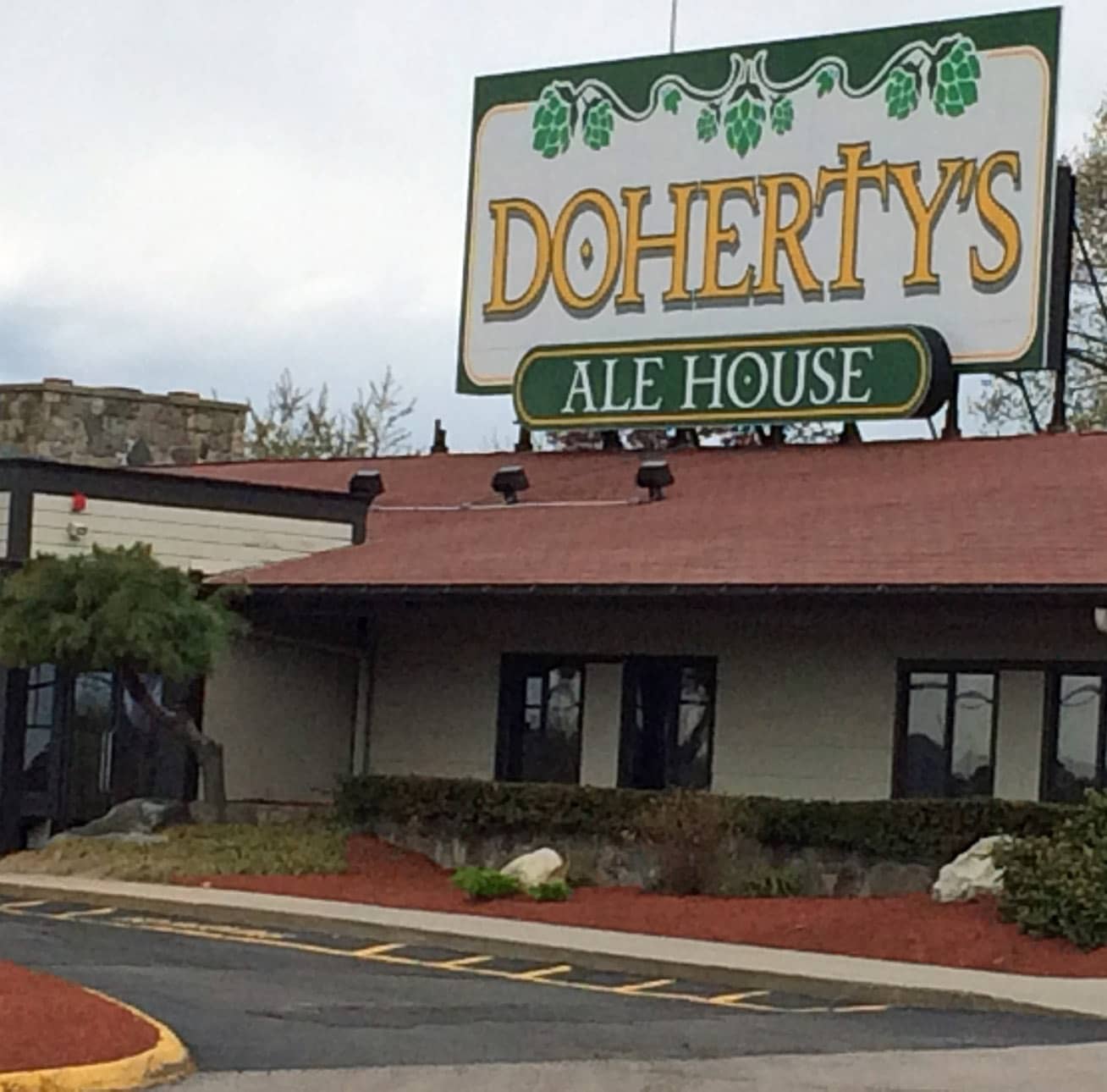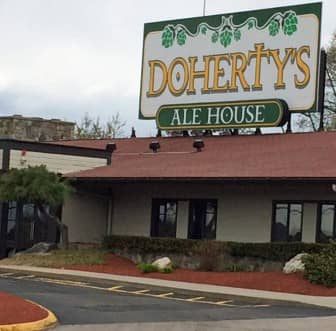 Warwick, RI — Providence Police arrested a Providence man with the help of State Police and Warwick Police Tuesday night at 8 p.m. outside Doherty's Ale House at 33 Jefferson Blvd., holding the man and one of two individuals with him at gunpoint, according to one witness.
Shannon Witt Horridge reported seeing several RI Troopers and Warwick Police officers outside Doherty's Ale House Tuesday evening.
"Place was crawling with cops all out of the vehicles running around," Witt Horridge said.
Across the street at Dunkin Donuts, an employee, Carla, said she saw two men detained. "The cops had their guns drawn on them," she said.
According to Providence Police, the incident began at about 7:50 p.m. in Providence when the department's Violent Crime Task Force was in the area of 160 Hanover Street watching a known gang member when the officers heard six gunshots from a car in the area.
Officers familiar with the driver identified him as Chandanoeuth Hay, 27, of Providence and attempted to apprehend the man, but the driver fled the scene, traveling on Rte. 10 in Cranston before Providence Police lost sight of the vehicle.
A RI State Trooper, who had been monitoring radio traffic as the pursuit unfolded, spotted the driver's car turn into the parking lot at the Motel 6 next door to Doherty's, and called for backup, receiving aid from Warwick, Providence and State Police.
Four men got out of the car and started running, and the trooper was able to apprehend the driver. Responding officers also caught two of the car's passengers, according to Providence Police. The third passenger from the car was not captured.
Hay had an outstanding bench warrant for his arrest. He was also charged with reckless driving, eluding police and driving with as suspended license. His two passengers who had been detained with him were released.
Officers did not find a firearm on any of the men they apprehended, and needed to obtain a search warrant for the car, since it was locked when police caught up to the men.