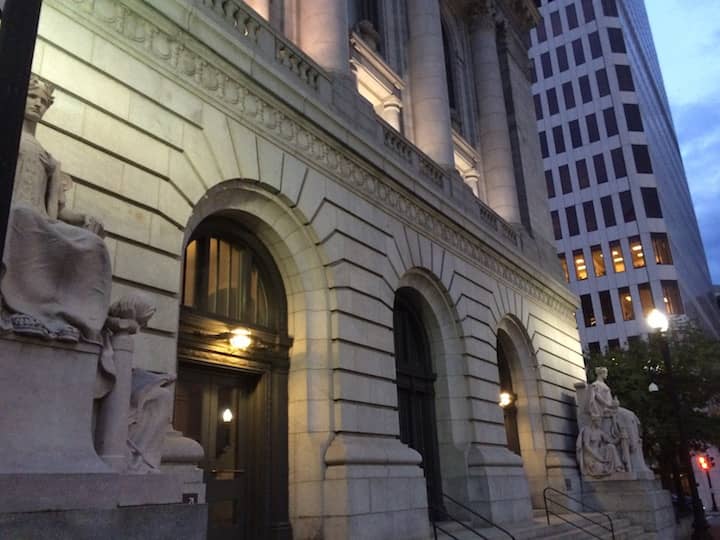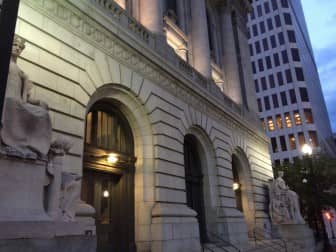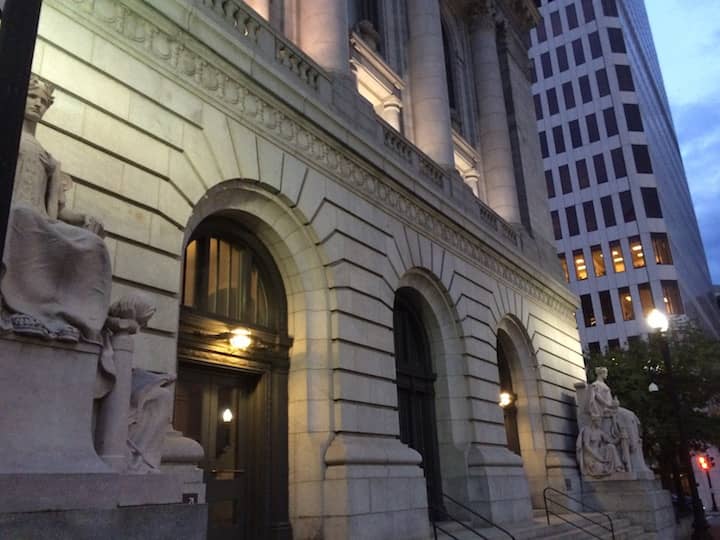 Warwick, RI — A Cranston man has pleaded guilty in U.S. District Court to detonating a pipe bomb he built from parts purchased in Warwick Oct. 18, 2015 then used it to destroy a refrigerator in a gravel pit in West Greenwich.
Vincent A. Fasano, 26, of Cranston, registered his guilty plea in Providence Wednesday. Fasano told U.S. District Court Judge John J. McConnell, Jr. that he bought items for the bomb, including a steel pipe, end caps for the pipe, gun powder, and a cannon fuse, at a Warwick home improvement store. He admitted he assembled an explosive device from the materials with the intent to set it off and cause damage, according to a release from United States Attorney Peter F. Neronha's office.
According to court records, an investigation by West Greenwich Police, the State Fire Marhsal's Office and agents from ATF led investigators to a home improvement store in Warwick. A check for purchases of items used to build a pipe bomb, as well as scrutiny of store video surveillance, led investigators, with the assistance of the retailer, to determine that Fasano purchased some of those items at the Warwick store. Fasano is seen on story security video making the purchase.
During an interview with investigators on Nov. 10, 2015, Fasano admitted that on Oct. 18, 2015, he manufactured and transported the explosive device, along with a refrigerator, to a remote area of West Greenwich. He said he ignited the explosive device inside the refrigerator and drove away. Fasano told investigators that as he drove away he heard, but did not see, the explosion.
Fasano also admitted to investigators that he previously built and detonated pipe bombs, causing significant damage to mailboxes, a portable latrine outside a pizza shop, and to a toilet.
Fasano, who has been free on unsecured bond since his arrest on November 17, 2015, is scheduled to be sentenced by U.S. District Court Judge John J. McConnell, Jr., on Aug. 23, 2016.
The case is being prosecuted by Assistant U.S. Attorney William J. Ferland.