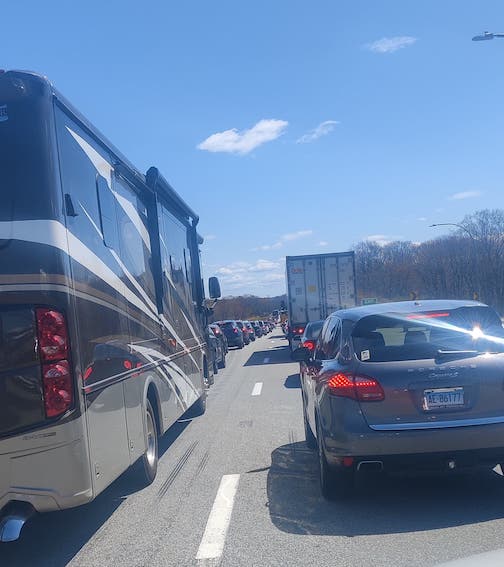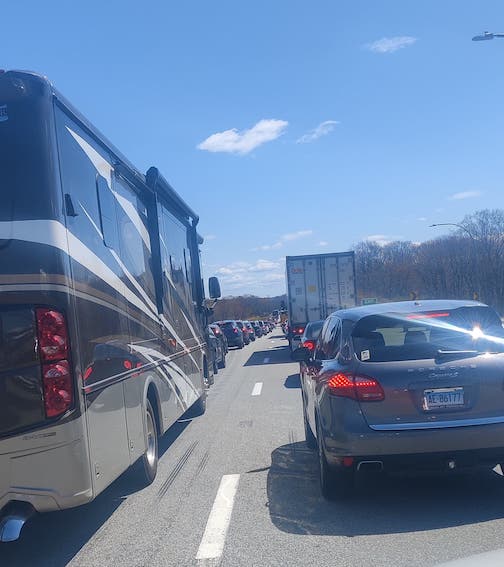 WARWICK, RI — Rhode Island State Police have arrested one of the drivers involved in Saturday's fatal traffic-stopping Rte. 95 crash, charging him with driving to endanger, death resulting.
While the crash remains under investigation, State Police reported Sunday that they had arrested Ryan Van Winkle, age 31 of Warren, RI, charging and arraigning him at Rhode Island Hospital, State Police stated in a release to media.
The RI Sheriffs Department assumed custody of Van Winkle and he will be re-arraigned in 3rd District Court today, RI State Police reported.
State Police also identified the victim of the crash as Matthew J. Yoder, 39 of Newport, according to the statement.
State Police responded to the multiple-vehicle crash,  including a tractor trailer truck, at about 10:30 a.m. The crash blocked traffic on Rte. 95 North in East Greenwich and Warwick for hours as motorists reported delays and details of the crash from the highway.