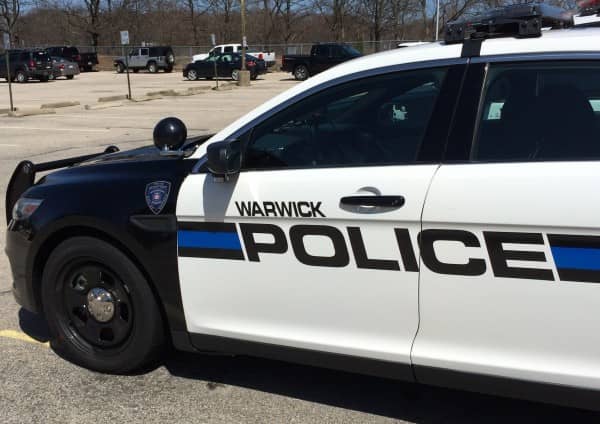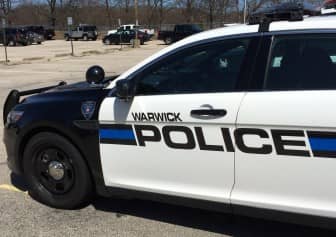 WARWICK, RI — Officer Christian Vargas was traveling east on Post Road toward the West Shore Road intersection Oct. 16 at 10:21 p.m. near Karl's East Coast Speed as he took a left through the roundabout there when a white sedan approaching from West Shore Road speed past, prompting him to stop the car, then arrest the driver for possession of clonazapam and suboxone.
Vargas pulled the sedan over near the intersection of Post Road and Lockhart Street as it drove over several raised surfaces headed toward the Post Road Extension roundabout at 44 mph in the 30 mph zone.
When Vargas approached the car and spoke with the driver, he reported he smelled a strong odor of alcohol coming from the man, later identified as Christopher Gervais, 26, of 16 Knight St., Coventry, RI. Gervais told the officer he'd been heading from Coventry to Crowne Plaza Hotel.
Vargas asked Gervais to get out of the car and to take a series of sobriety tests, which did not go well, according to the officer's report. Gervais demonstrated a lack of smooth pursuit in his vision, was unable to balance while walking a straight line, and could not balance safely on one foot.
Vargas arrested Gervais on suspicion of driving under the influence of drugs or alcohol and placed him in his cruiser. A search of Gervais' car uncovered a 28.5 grams of Clonazepam in the center console and a search of his person turned up 3 grams of suboxone in his wallet.
At Warwick Police Headquarters, 99 Veterans Memorial Highway, Vargas charged Gervais with illegal possession of prescription drugs, and also cited him for speeding.