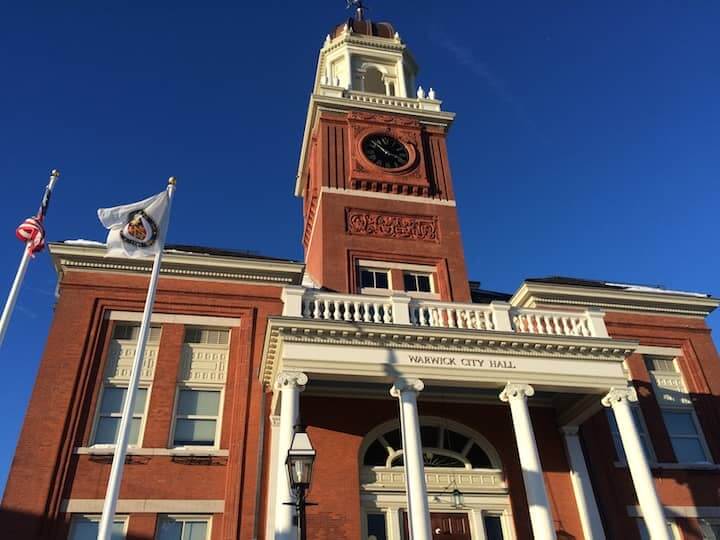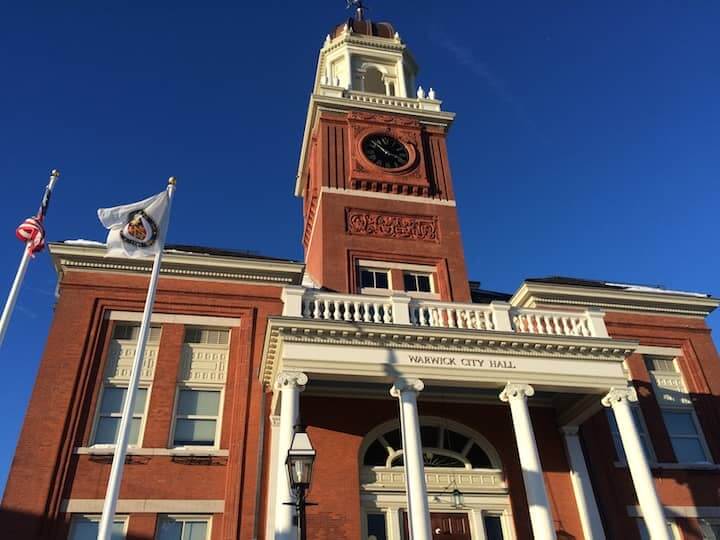 WARWICK, RI — Finance Director Bruce Keiser submitted his letter of resignation at 3:57 p.m. Friday, but Acting Mayor Joseph Solomon reassured residents the budget process will proceed on time.
Solomon released a statement Friday afternoon that former Mayor Scott Avedisian's proposed FY19 budget will be presented to the Warwick City Council later this month, with the help of City Treasurer Brian Silvia. Solomon noted his long experience with the municipal budget process during his 18-years on the City Council,  has presided over eight budgets as City Council President, and holds an accounting degree.
Keiser was himself appointed after the sudden resignation of former Finance Director Ernest Zmyslinski in October 2017 after 18 years. Just prior to his resignation, Zmyslinski announced in a joint release with Avedisian that the City's preliminary, not-yet-audited budget figures forecast a $5.8 million surplus.
Keiser has nearly 40 years of government management experience. He was Jamestown's town administrator for seven years prior to retiring in August 2013. Previously, he was the senior planner and executive assistant to the mayor of Pawtucket. He has also served as director of local government services for the Rhode Island Public Expenditure Council and as director of administrative services in South Kingstown. Prior to his appointment as director of administration, Keiser spent several months as the interim tax assessor.
"Every year, while on the Council, I spent countless hours examining the proposed budget prior to hearings in order to perform my due diligence on behalf of Warwick's taxpayers," Solomon said. "I am very well versed in the budgeting process and am extremely familiar with each department's operational needs. Working with Brian, I will assist with the duties of the Finance Department, and the budget will be presented to the Council and the general public in a transparent process. As always, the comments and concerns of our taxpayers will be heard. As such, this resignation will not adversely affect or hinder our ability to have a FY19 budget in place by the City Charter-mandated deadline."