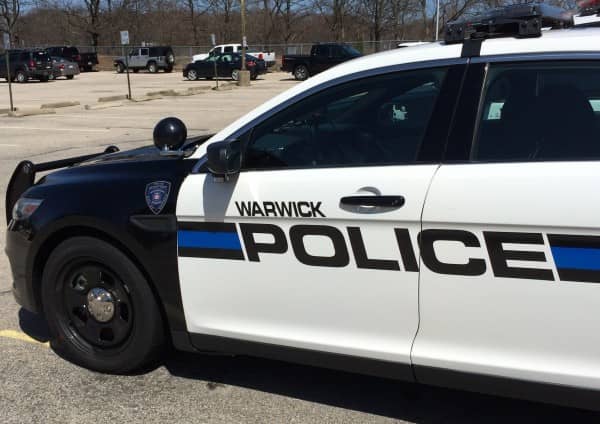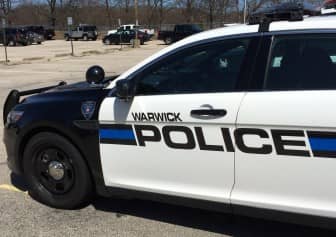 WARWICK, RI — Warwick Police arrested a Warwick woman on trespassing and vandalism charges May 2 at 5:36 p.m. after she violated a no trespass order issued that morning by driving to a home at 869 West Shore Road, striking a silver 2008 Honda Accord parked there with her silver 2005 Mercury SUV before driving away.
Officers Jonathan Byrne and John Zaborski were called to the address for a report of someone disturbing the peace, and spoke with the owner of the house and Accord, who told them that Daneisha Hazard, 46, of 3 Royal Ave., drove to his house and began yelling outside, causing a scene before using her SUV to strike his car and leaving, according to Byrne's report.
A witness said he had seen the silver SUV driven by a woman matching Hazard's description pull into the home's driveway and striking the Honda before leaving. The man said the SUV's back window had been replaced by a piece of plastic. He also said he could hear the woman screaming that she was going to hit his car, then screaming obscenities as she drove away, Byrne reported.
A second witness reported hearing a loud crash, then spotted a woman matching Hazard's description, outside an SUV with plastic over the back window, get into the vehicle and leave, according to the report.
Byrne reported that earlier that day, Hazard had been issued a no-trespass order for the residence.
Warwick Police located Hazard at her home later that day and arrested her, charging her with vandalism and willful trespass. She was issued a summons to Third District Court on May 29.