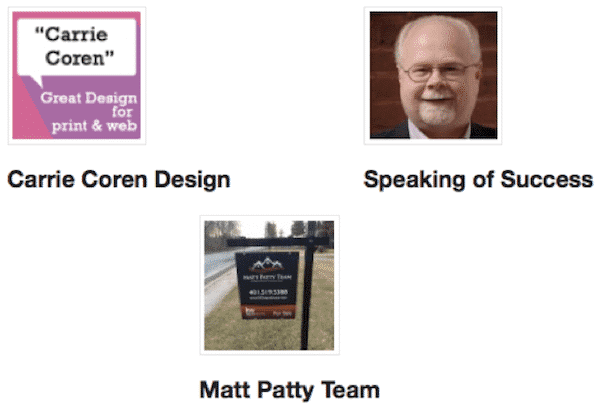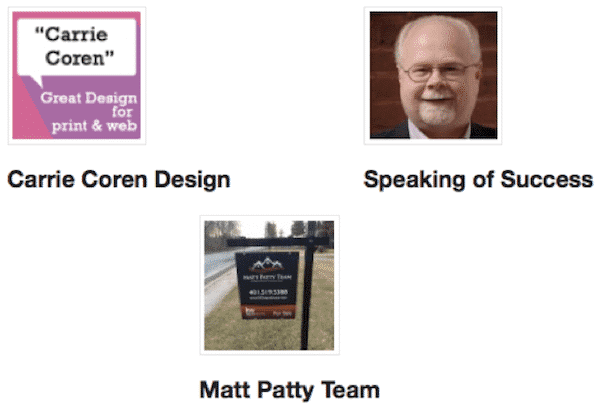 Have you seen the newest businesses to sign up for listings on the Warwick Post Directory?
This week, we've got the Matt Patty Team real estate agency, Speaking of Success public speaking coach, and Carrie Coren Design services.
All three businesses created easy-to-create free Basic Listings on the Directory, which includes a photo, brief description, address, and phone number.
Keep watching for more new listings!
Looking to promote your business to the Post's growing local audience? Click here to learn how to create a free Basic Listing, and how to upgrade to a Featured Listing that includes more photos, website and social media links, coupons, and menus.