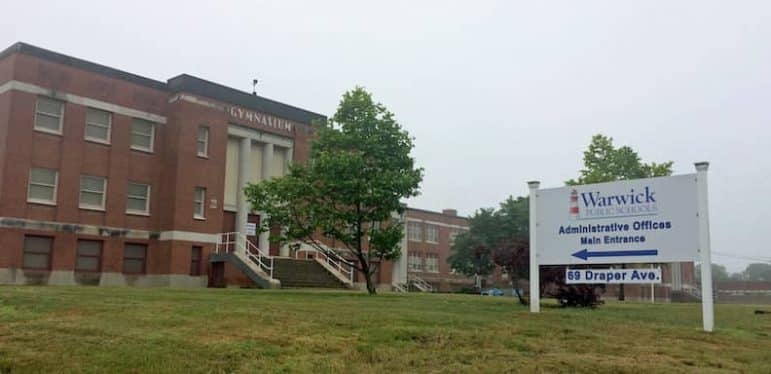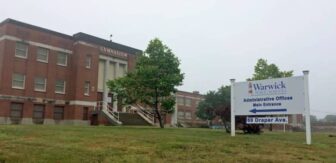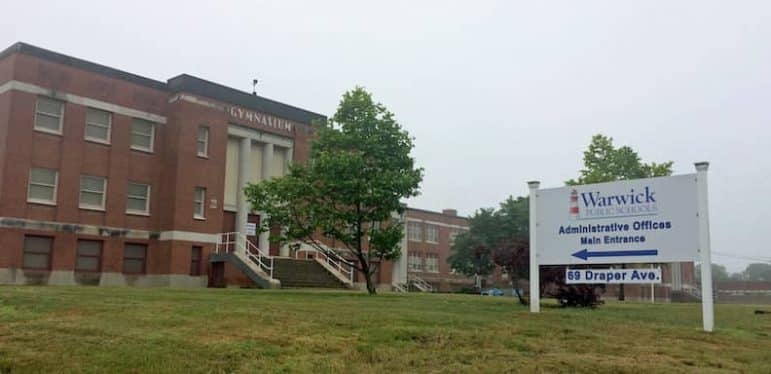 WARWICK, RI – Warwick Public School's proposed 2023 budget is $179.5 million, a 4.5 percent increase over the current fiscal year.
Tim McGrath, the district's financial director, told the School Committee Tuesday that $3 million of the increase is required for contractual salary increases.
Another $1.8 million is required for state pension increases, while $12.5 million is needed for transportation and $12.1 million for out-of-district tuitions.
McGrath said the majority of the budget – $143 million, is related to personnel and employee benefits. About $4.6 million has been designated for utilities.
The district's budget managers had originally submitted requests which added up to a $196 million budget. There were $17 million in reductions, according to McGrath.
"We had to be creative," said Superintendent Lynn Dambruch. "We had to prioritize."
Committee vice-chairman David Testa asked McGrath for more details about possible staff reductions. McGrath said the list of reductions would be forthcoming.
"There's got to be other ways where you can be creative to not have to let go of people," Testa said. "I think we have to get creative going ahead in the future because I don't think it's sustainable."
Testa recalled the actions taken by the school department following the recession of 2008/2009, when the district took a voluntary five percent reduction for the budget.
"That was worth about six million dollars. Six million (dollars) over eight or nine years is $48 million," Testa continued. "In that interim, we closed buildings. We were highly criticized for that. We reduced staffing. We were highly criticized for that. So everything we did to live within our means we were criticized for which is kind of funny but when you have no control of the revenue side, that's what happens. I think many of us grew thick skins during that time so it's not a nice position to be in. This is becoming like (the movie) '"Groundhog Day."
McGrath said state aid for this year has also decreased, worsening the district's financial picture.
"That's a big issue. Normally you would see a slight increase and we don't see that," McGrath noted.