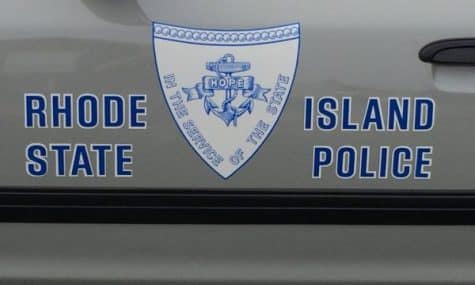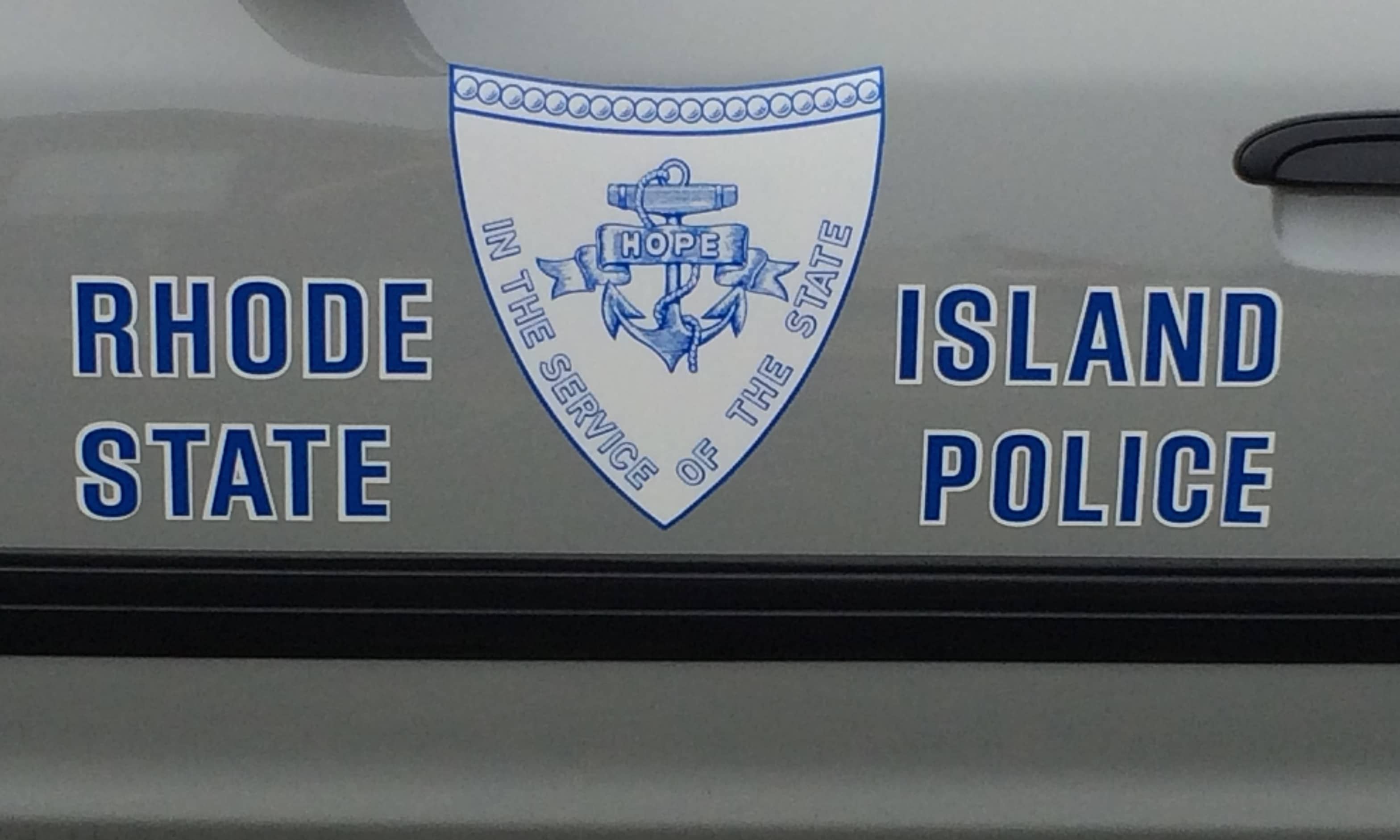 Editor's note: The following Warwick, RI arrests were reported by the RI State Police on their website. An arrest reflects charges against an individual, and does not indicate guilt or innocence.
Warwick, RI — RI State Police responded to a crash caused by a wrong-way driver on Rte. 99 in Lincoln, tracked down a man reportedly exposing himself March 9 on Rte. 95, nabbed a court scofflaw and stopped a driver charged with DUI in Warwick-related calls this week.
Wrong-way driver causes three-car, two-car crashes in Lincoln Troopers were called to Rte. 99 North in Lincoln March 15 at 2:58 a.m., for a crash caused by a vehicle traveling the wrong-way, arresting the driver, Bruce A. Choiniere Jr, age 26, of 92 Fifth Avenue, Warwick and charging him with Driving to Endanger, serious injury resulting.
Troopers arrest man for March 9 report of indecent exposure Troopers arrested Joseph DiStefano, 45, of 28B Harrison Ave., Warwick, March 15 at 6:05 p.m., on an Affidavit and Arrest Warrant for Indecent Exposure/Disorderly Conduct.
The arrest was the result of a barracks investigation of a report of a man exposing himself on Rte. 95 in Warwick on March 9. DiStefano was processed, arraigned by JP Robinson, and released.
Woonsocket man arrested on Warwick suspended license warrant – On March 15 at 11:35 p.m., troopers arrested Robert Alexander, 26, of 38 Cold Spring Place, Woonsocket, on a Third Division District Court Bench Warrant for Failure to Appear for Payment Review on the original charge of Driving with a Suspended License, originating out of the Warwick Police Department.
The arrest was the result of a traffic stop on Bald Hill Road in Warwick. Alexander was transported to the Wickford Barracks, processed, arraigned by a justice of the peace and released.
Traffic stop on Rte. 95 ends in DUI arrest On March 17, at 12:19 a.m., troopers arrested Cassidy Malloy, 23, of 45 Fernbrook Drive Cranston, charging her for 1.) Driving Under the Influence of Liquor and Or Drugs 1st Offense B.A.C. Unknown and 2.) Refusal to Submit to A Chemical Test.
The arrest was the result of a motor vehicle stop on Rte. 95 in Warwick. Malloy was transported to the Wickford Barracks where she was processed and later arraigned by a Justice of the Peace and released to a responsible adult.