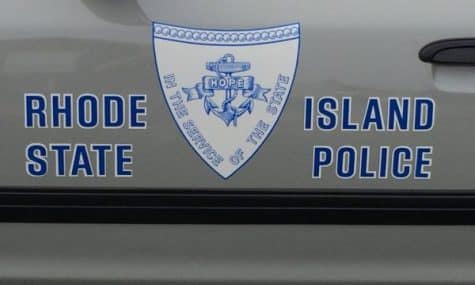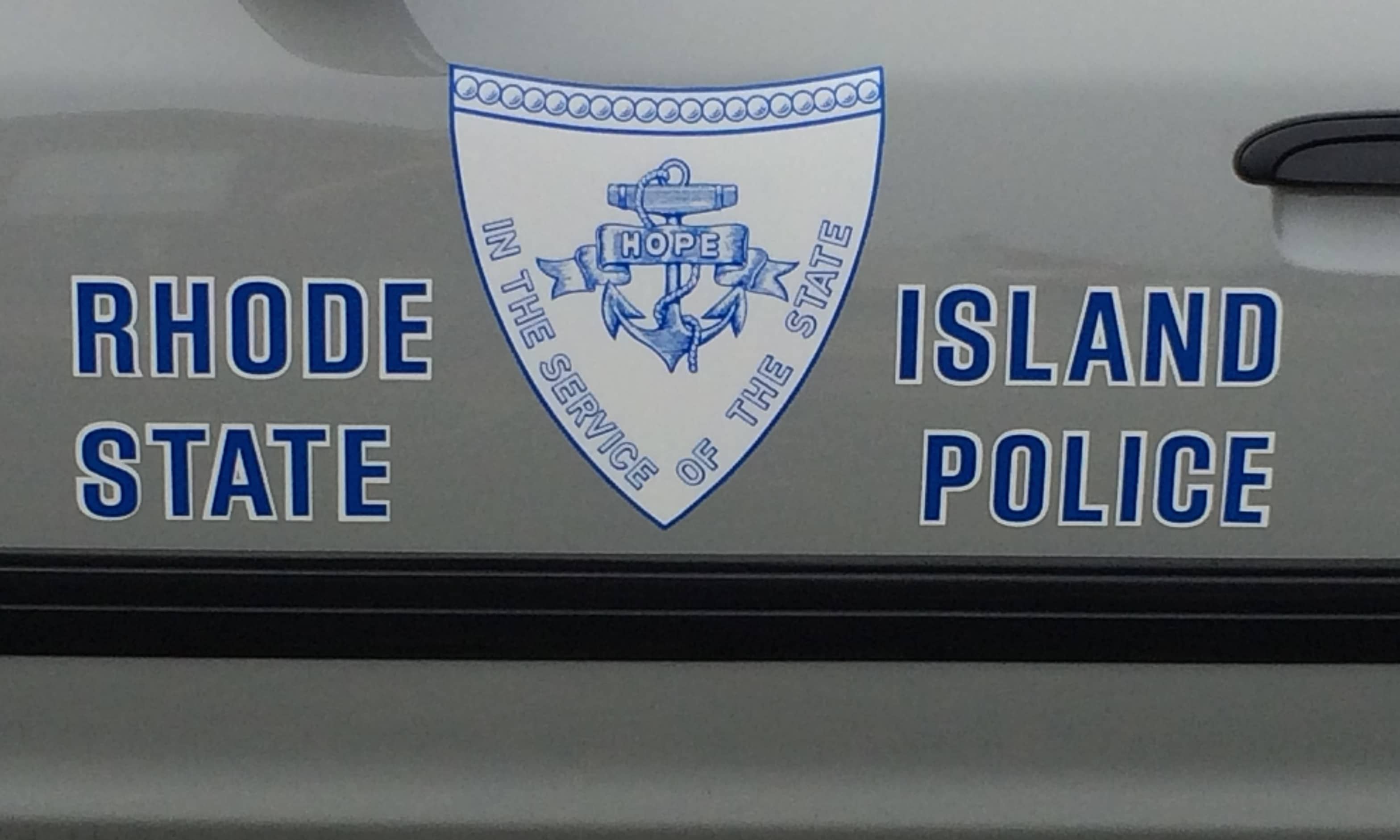 Editor's note: The following Warwick, RI arrests were reported by the RI State Police on their website. An arrest reflects charges against an individual, and does not indicate guilt or innocence.
Warwick, RI — RI State Police made three Warwick- related arrests this week, two resulting from vehicle stops on Rte. 95, for violating an ignition lock against intoxicated driving, a no contact order and a Warwick warrant for felony shoplifting.
Driver arrested for violating an ignition control Troopers arrested William Cooney, 21, of 66 Birchwood Drive North Kingstown, at 1:02 a.m. March 21, charging him with Violation of Ignition Interlock System Requirements. An Ignition Interlock System is typically used to prevent drivers from operating a vehicle while intoxicated by alcohol.
The arrest was the result of a motor vehicle stop on Rte. 95, in Warwick. Cooney was transported to State Police Headquarters where he was processed and held overnight pending morning arraignment at Third District Court.
Cumberland man arrested for no-contact order violation On March 21, 2016 at 11:19 p.m., troopers arrested Joshua Arruda, 27, of 22 Roland St., Cumberland, Rhode Island for Violation of a No-Contact Order.
The arrest was the result of a motor vehicle stop on Route 95 City of Warwick. Arruda was transported to the Wickford Barracks, processed, and held overnight pending arraignment.
Hobby Lobby Thief arrested On Wednesday, March 23, Troopers arrested a Warwick man on a Warwick Police warrant for shoplifting about $500 in art supplies from Hobby Lobby on Bald Hill Road Jan. 30.