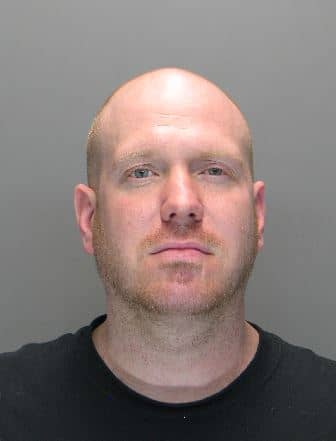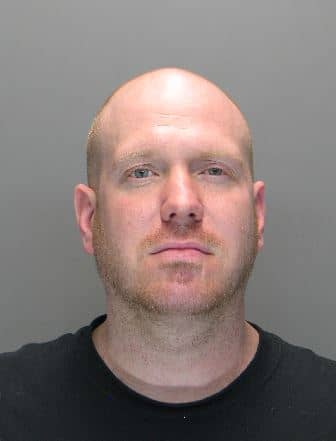 Warwick, RI — RI State Police Troopers arrested a Warwick man Wednesday on a Warwick Police warrant for shoplifting about $500 in art supplies from Hobby Lobby on Bald Hill Road Jan. 30.
State Police arrested Herbert J Rhodes, 36, of Canfield Ave, Warwick March 23 on the WPD's warrant for felony shoplifting, issued after Warwick police were able to identify him from video surveillance as he concealed about $500 worth of paints, markers and an Artograph light pad in his hoodie and walked out of the store at 945 Bald Hill Road.
Warwick Police posted his photo to their Facebook page under the heading, "The Hobby Lobby Jobby", and credited their numerous followers there for identifying the culprit.
"Thanks RISP! And thanks to our FB community for making the ID!" Lt. Joe Hopkins wrote in an update on the case.