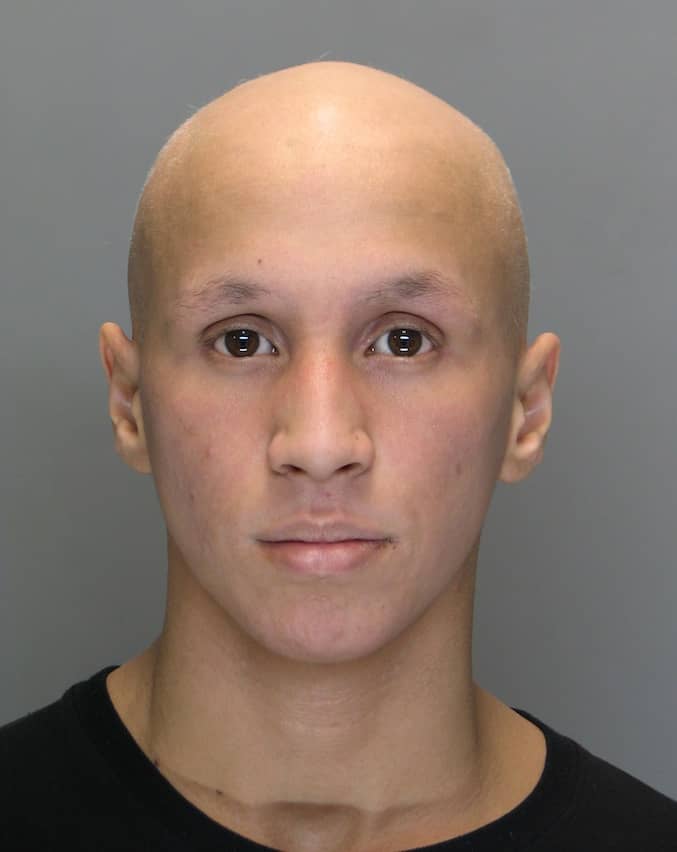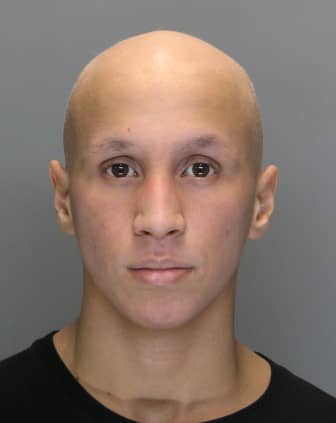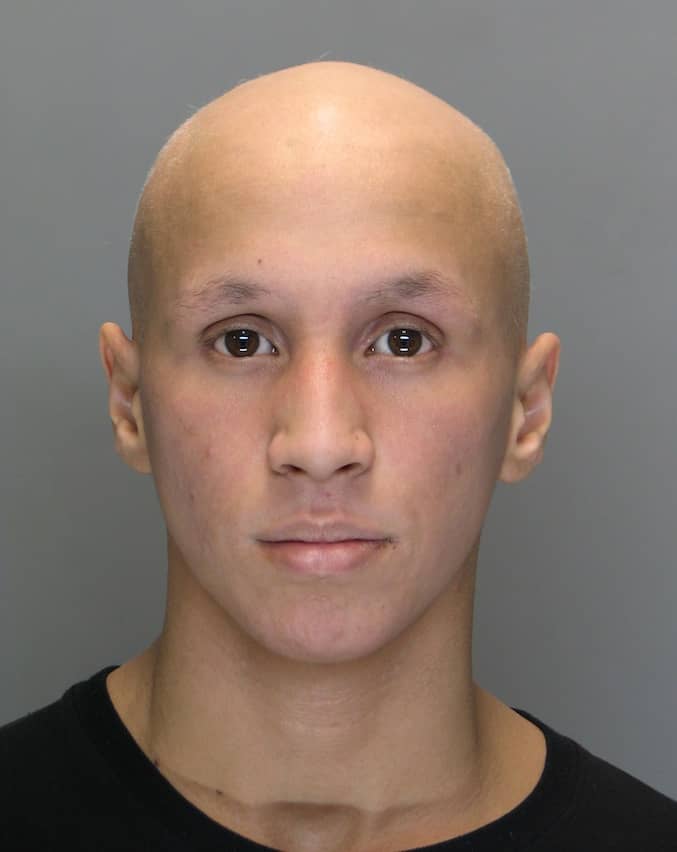 UPDATE: 3:30 p.m. Warwick Police have apprehended Jared Rogers, wanted in the fatal stabbing of his cousin, Michael, 19 and the stabbing of his brother, David, 30, in North Providence.
WPD Maj. Christine Kelley reports Warwick Police Detectives caught Rogers at 146 Waterman Ave. in North Providence. She said he will be transported to Warwick Police Headquarters.
UPDATE: 1:34 p.m. Warwick, R.I. — Warwick Police have identified the two victims stabbed this morning by Jared Rogers, 20 at 149 Haswill St. as his cousin, Michael Rogers, 19, who died of his injuries, and David Rogers, 30 his brother, whose injuries were not life-threatening.
Warwick Police Capt. Christopher Stewart said Jared had been drinking before the attack, during which the police received a call from Jared's mother, who said a man had been stabbed in the chest by her son.
Both Michael and David were transported to RI Hospital, Stewart said. Jared fled the scene on foot and is not believed to have access to a car. David is being treated for non-life-threatening injuries, and is cooperating with police, Stewart said.
All three men lived at the address together.
Stewart is assumed to still have the knife used, a kitchen knife, in his possession, but Stewart said he is not believed to be a danger to anyone besides his family. He said Jared has an extensive criminal history, some of it violent, however, "Certainly, nothing like this."
Police officers notified neighbors of the murder and their search for Jared door to door. Police continue to search for Jared, whom Stewart said he believes is still in the state.
Stewart was not able to say what led to Jared's attack, as details of the murder remain under investigation.
In addition to Jared's mother, his sister, an adult was also in the home at the time of the attack.
Original Post: 10: 30 a.m. Warwick, R.I. — Warwick Police were called for a domestic disturbance on Haswill Street at 5 a.m. this morning, and are now looking for Jared Rogers, 20,  a suspect in a double-stabbing there that killed one person.
Rogers, who lived at the 149 Haswill St. address, is still at large and described as 5′ 8″ tall, 145 lbs., and bald. He was last seen wearing a gray hooded sweatshirt, black jeans, gray baseball hat, and Nike Air Jordan sneakers.
This morning, two cruisers and a police truck remained stationed at the home, according to a post from WPRI on Twitter.
Warwick Police report they are following several leads to locate Rogers. If you see anyone fitting this description, police urge you to call Warwick Police at 468-4200 or dial 911.