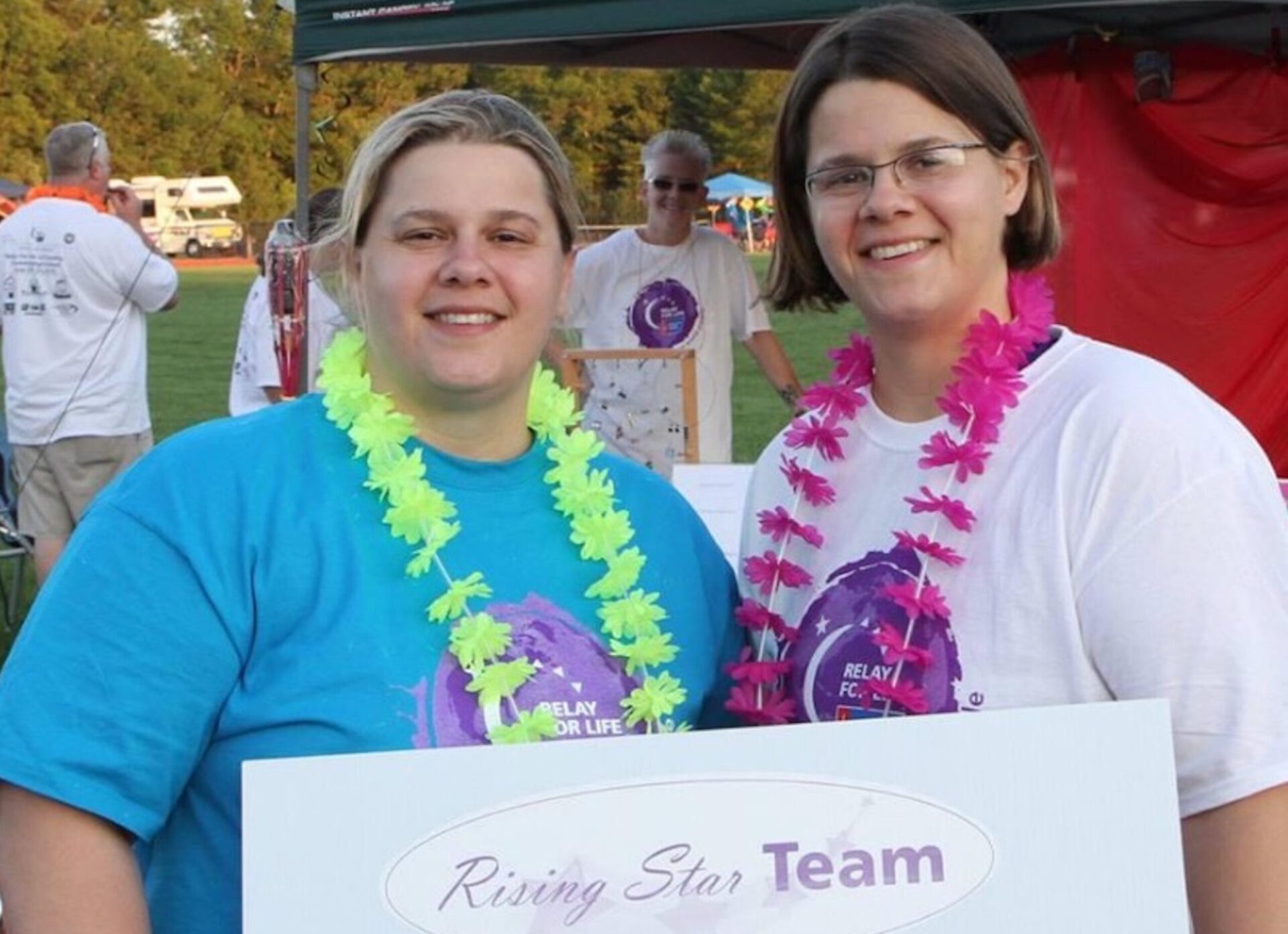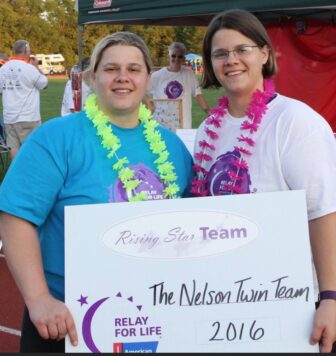 WARWICK, RI  — The Relay for Life is back Saturday, 4-9 p.m., with a  Charlie Marie concert and a Coventry Greenway route capped by burger and ice cream vendors on opposite ends,  but Jamie Nelson, owner of Dogpatch grooming on Post Road is doing it to help people fighting cancer.
"It's a nice feeling to have friendly competition between teams, but at the end of the event you know you did your part to help end a horrible disease that affects all of us. I'm happy to participate each year. It's rewarding work."
Nelson has been leading a team in the Coventry Relay for Life for years, and has continued with the organization as it merged with Relay events from surrounding communities since 2016. This year the event is drawing on volunteers and crowds from central and northern Rhode Island. The Relay For Life of Central Rhode Island is still accepting new teams and you can still join one of the teams that will be walking a mile loop along the Coventry Greenway bike path between Cornerstone of Faith United Methodist Church, 1081 Main St., Coventry, RI, and Udder Delights at the intersection of the Greenway and Main Street. Proceeds from donations collected by relayers for the American Cancer Society  go to fund both research for cancer cures and treatment and to services for cancer patients and their families. Part of the funding supports a cancer hotline and the Hope Lodge, which offers a place for cancer patients to stay nearby their medical treatments.
This year, the RI native and Country Singer Charlie Marie will perform during the event, with local rock band, The Smidge, opening for the headliner. A number of team fundraisers run during the performances will support the cause following a tough year for fundraising due to the pandemic.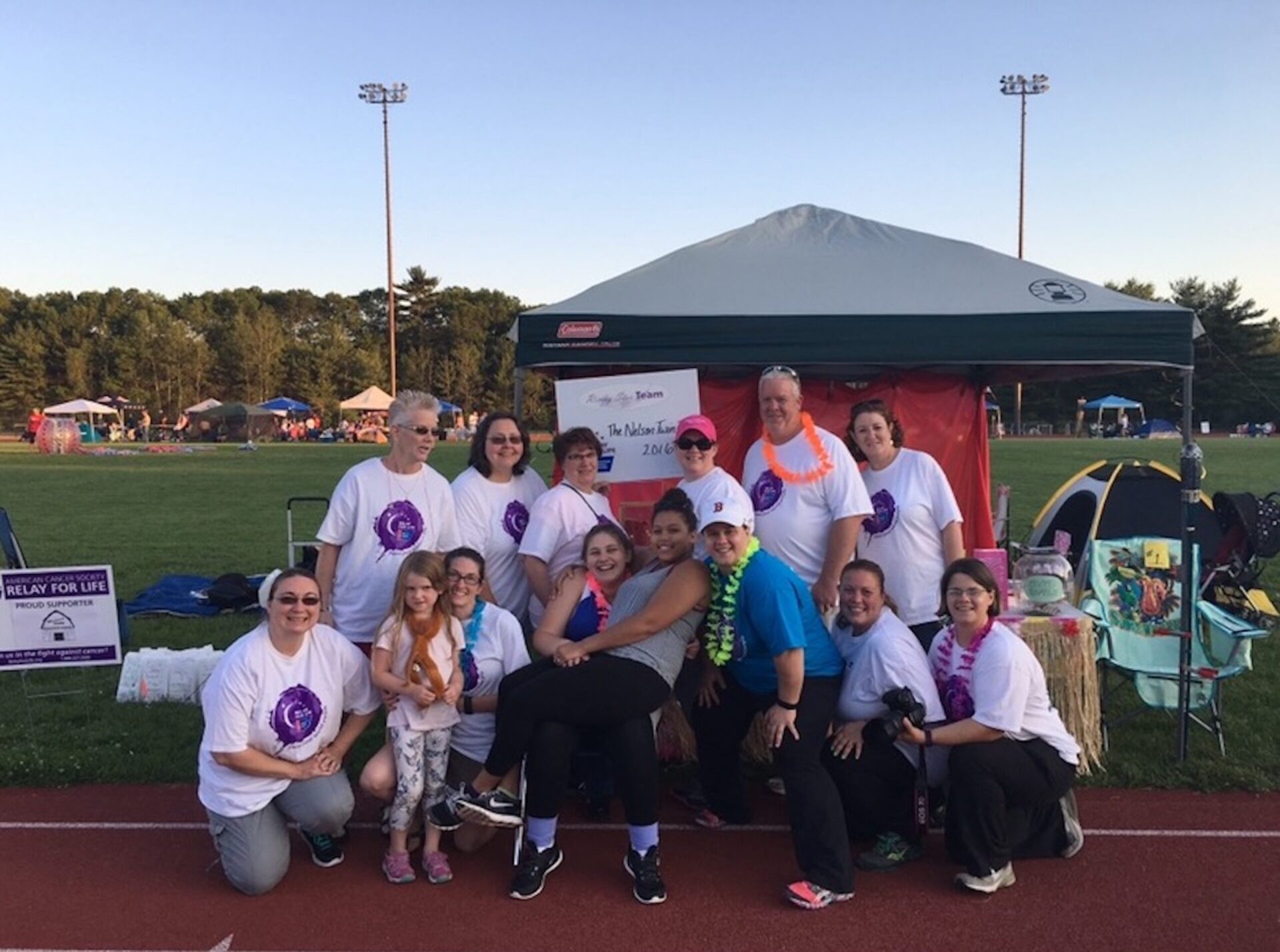 "Because of Covid-19, Relay For Life of Northern and Central RI weren't allowed to have an in-person event in 2020. The American Cancer Society and the Relay volunteers have decided the best way to ensure a successful event is to merge Northern and Central RI Relay For Life.  Central and Northern committee members have been working hard to plan an in-person event on June 5," said Jessica Morris, Senior Development Manager, Unified Event Support with the American Cancer Society.
Relay teams will offer carnival-style games to help you pass the time for modest donations. Patrons enjoying the day and music at the church can buy strings of beads to mark their Relay progress, play Bra Pong, and compete in the Cork Game. Cut out the middle-man and donate to the teams directly at the Central RI Relay Page or the Northern RI Relay Page. Visit the page, choose your favorite team, and donate to the Relayer of your choice.
Nelson, for one, thinks the free entertainment and fun fundraisers will be worth your while. "The teams put a lot of effort into the event, it's a free, family friendly event that I would highly recommend to everyone. Stop by and check it out, or, better yet, join a team and help us make a difference!"
THE NITTY GRITTY:
WHAT: Country Singer Charlie Marie & Relay for Life Festival
WHERE: Cornerstone of Faith United Methodist Church, 1081 Main St., Coventry, RI & Coventry Greenway bike path
WHEN: June 5 (4 p.m. – 9 p.m.)