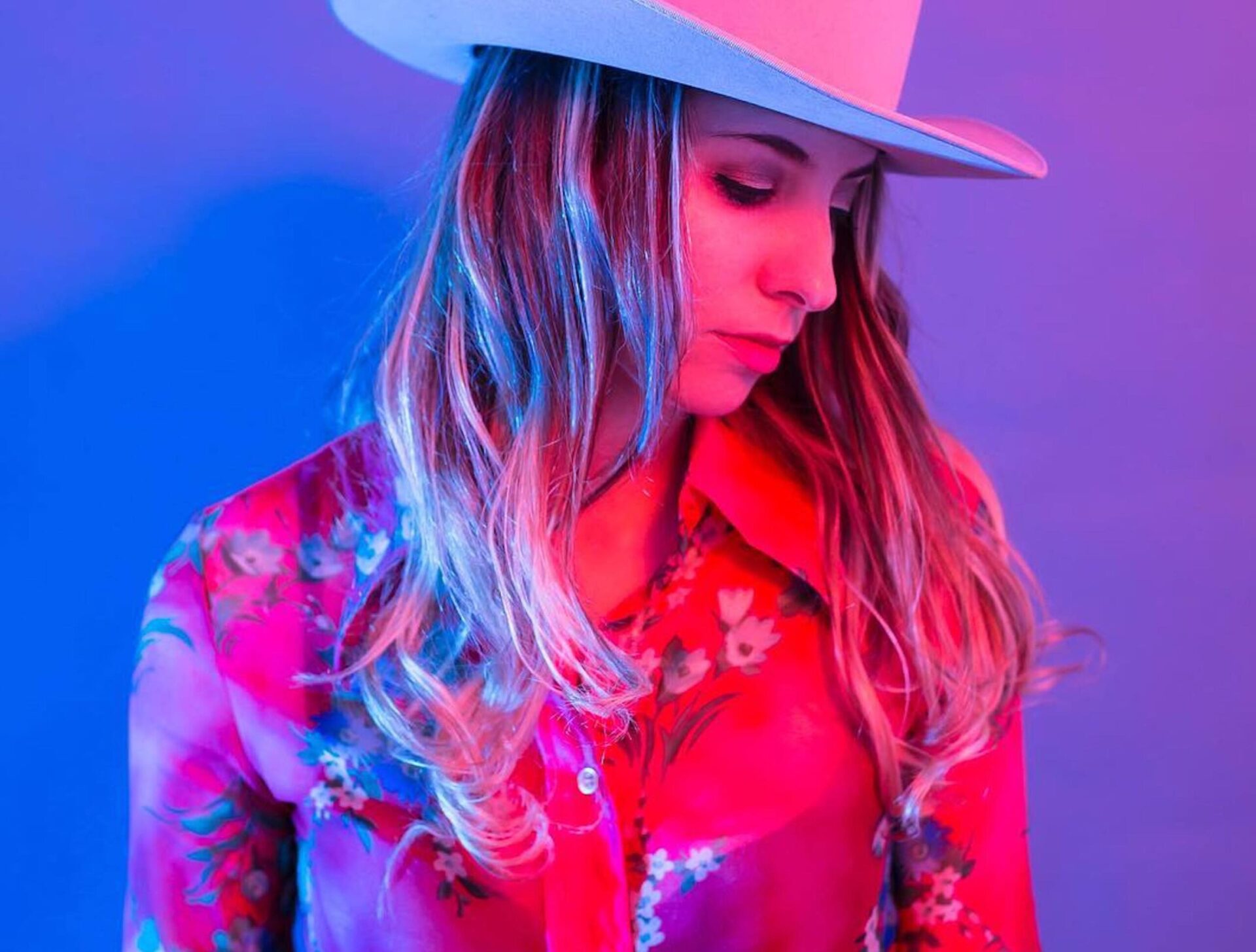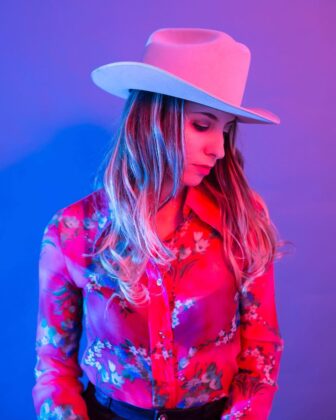 COVENTRY, RI — You can read about country singer Charlie Marie in Rolling Stone, catch her latest album, Ramble On, or hear the RI native sing outside United Methodist Church June 5 when the Relay for Life returns to Kent County.
Rhode Island Relay for Life volunteers from Central Rhode Island and Northern Rhode Island have gathered food, fun and donations to help the people and families affected by cancer, the doctors fighting it and the researchers giving them the tools, every year. In 2020, volunteers held their relays remotely during the COVID-19 pandemic. This year, Relay teams from northern and central Rhode Island are organizing a masked, socially distanced festival, and Charlie Marie will headline the event.
The Classic Rock band, The Smidge, led by Coventry's James Gadoury, will open for Charlie Marie.
United Methodist Church has graciously offered their property for the Central/Northern Relay, allowing the fundraiser to save resources needed to prepare their usual sites. While other venues used a track for the walking and running part of the relay, this time the volunteers will use the Coventry Greenway bike path, which runs along the back of the church property.
"Because of Covid-19, Relay For Life of Northern and Central RI weren't allowed to have an in-person event in 2020. The American Cancer Society and the Relay volunteers have decided the best way to ensure a successful event is to merge Northern and Central RI Relay For Life.   Central and Northern committee members have been working hard to plan an in-person event on June 5," said Jessica Morris, Senior Development Manager, Unified Event Support with the American Cancer Society.
The entertainment's free, but sales of burgers, hot dogs, and soft drinks by the hard-working Carol's Cancer Crushers Cooks will help the fundraiser send more money to help research into treatments and cures for cancer.
Likewise, Relay teams will offer carnival-style games to help you pass the time for modest donations. Patrons enjoying the day and music at the church can buy strings of beads to mark their Relay progress, play Bra Pong, and compete in the Cork Game.
Cut out the middle-man and donate to the teams directly at the Central RI Relay Page or the Northern RI Relay Page. Visit the page, choose your favorite team, and donate to the Relayer of your choice.
Better yet, join a team, and recruit sponsors for your own fundraising.
The event will also feature a luminaria lap around the property lined by illuminated, decorated lanterns dedicated in honor of loved ones and friends who have been battling and in memory of those we've lost to cancer., accompanied by bagpipers.
THE NITTY GRITTY:
WHAT: Country Singer Charlie Marie & Relay for Life Festival
WHERE: Cornerstone of Faith United Methodist Church, 1081 Main St., Coventry, RI & Coventry Greenway bike path
WHEN: June 5 (4 p.m. – 9 p.m.)
To learn more about Relay For Life, visit RelayForLife.org