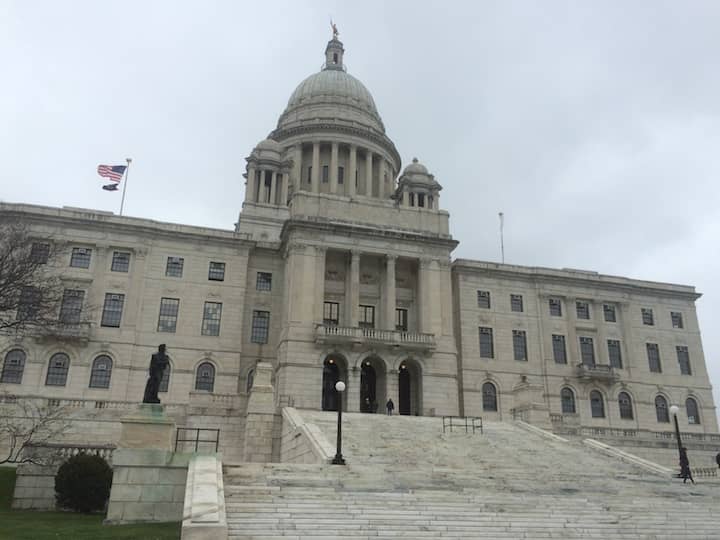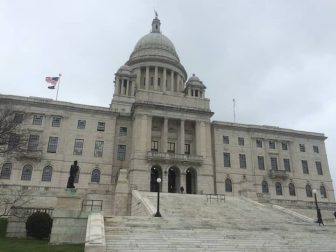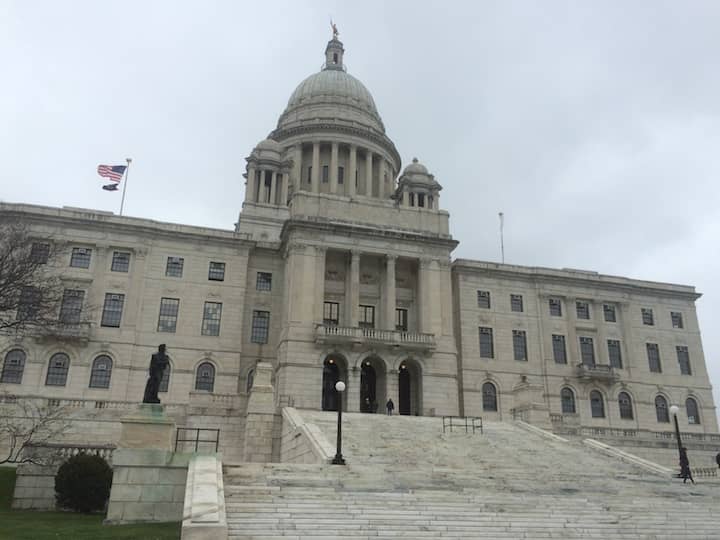 STATE HOUSE — The House of Representatives has passed legislation introduced by Rep. Camille F.J. Vella-Wilkinson (D-Dist. 21, Warwick) simplifying school enrollment for children of military personnel transferred to Rhode Island.
The bill (2021-H 5823) would provide that children of military personnel transferred to the state pursuant to military orders may register the children for school without physically appearing for the registration.
"Military service members are routinely reassigned to their new duty stations during the summer, due to mission and training requirements," said Representative Vella-Wilkinson. "As a result of the timing, they can potentially miss their child's school registration, as well as other important application dates that occur in the spring. Allowing these families to enroll remotely will help these children with their studies and help the families to integrate into their new communities while lowering the stress that comes from relocating. This bill will have a major impact on those families that are stationed in Rhode Island."
The legislation was supported by the Department of Defense and the Office of the Assistant Secretary of Defense.
"Military service members face numerous challenges, as do their spouses and children," said Rep. Joseph M. McNamara (D-Dist. 19, Warwick, Cranston), who chairs the House Committee on Education. "This bill is aimed at helping that transition for these families that give so much to our nation."
The measure now moves to the Senate for consideration.