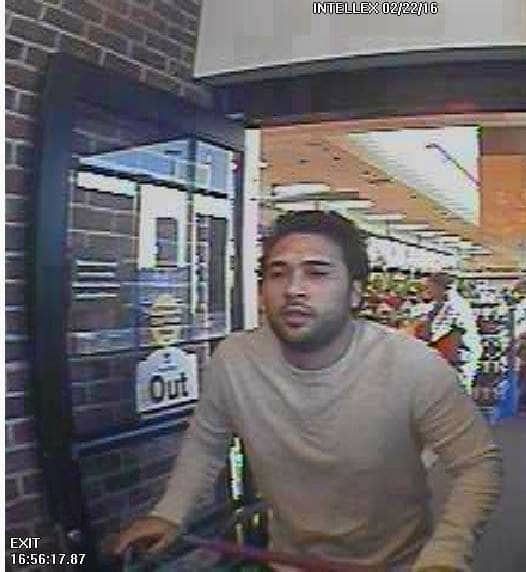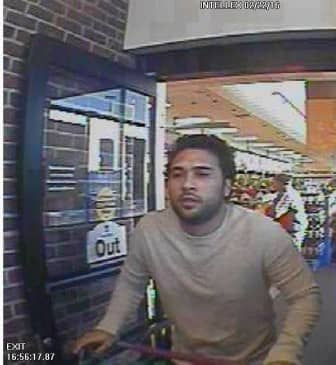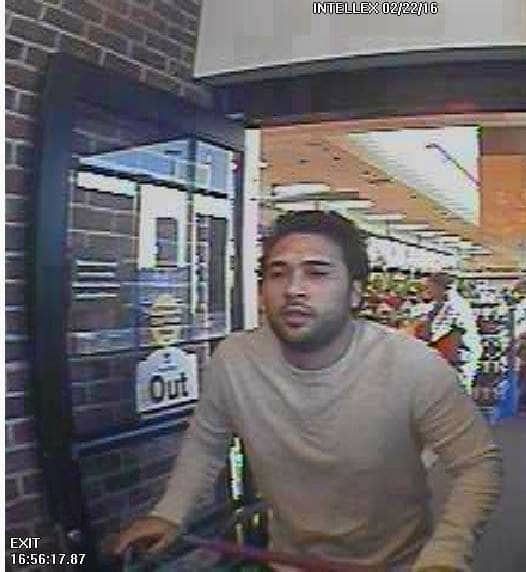 Warwick, R.I. — Warwick Police report Jeremy Vanny Touch, 25, of 109 Reservoir Ave., Providence, wanted on several warrants for shoplifting Red Bull cases, including three times from the Quaker Lane Stop & Shop between Feb. 23 and March 8, has turned himself in.
Video surveillance at the Stop & Shop caught footage of Touch leaving the store three times between Feb. 23 and March 8, with cases of Red Bull he hadn't paid for.
"The Raging Red Bull has landed. He must have lost his wings because he turned himself in to the WPD Friday afternoon for 5 Arrest Warrants for Shoplifting (Warwick, Cranston and Pawtucket) and 2 Bench Warrants for Failure to Appear on previous charges," WPD Lt. Joe Hopkins wrote on the Warwick Police Facebook page Monday.