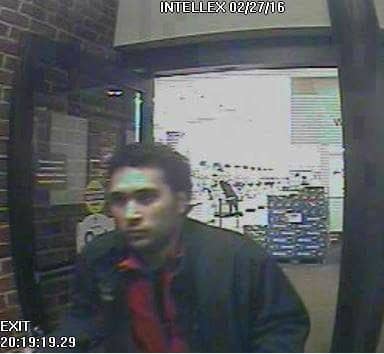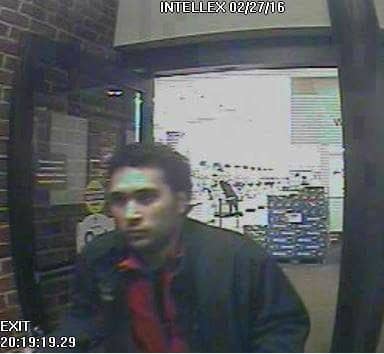 Warwick, RI — Warwick Police are asking the public's help identifying a man caught on video visiting the Stop & Shop on Quaker Lane three times between Feb. 23 and March 8, leaving the store with cases of Red Bull worth about $125 he isn't paying for.
On the Warwick Police Facebook page, Lt. Joe Hopkins writes the man is likely selling the Red Bull elsewhere.
"I mean one cannot humanly consume this much Red Bull and survive," Hopkins wrote.
Each time the man has been spotted visiting the grocery store, he selects cases of Red Bull, puts them in a carriage and walks out of the store, passing the registers. He has been seen leaving in a white sedan with MA plates, Hopkins reports. He said the man is likely stealing from other locations.
"Help us identify him before the price index of Red Bull is affected. Any information just IM or call Det. Dave Morrow at 401-468-4239," Hopkins wrote.