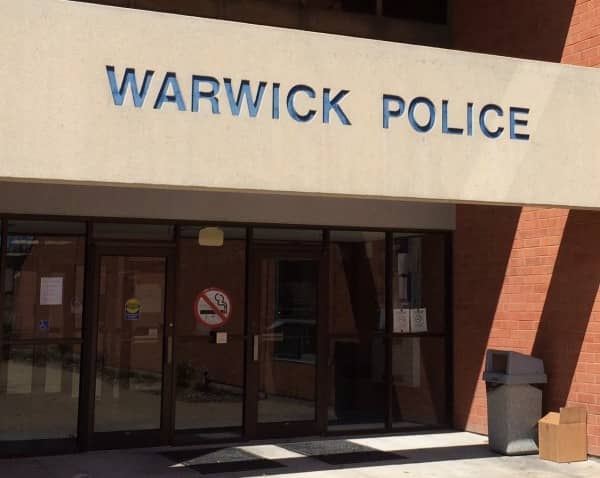 WARWICK, RI — A Providence man arrested on Nov. 23 for his role in a hit-and-run has been sentenced to probation in the case.
Richard Santos Giron, 22, of 125 Wallace Ave., Providence, pleaded no contest that same day to a misdemeanor charge of leaving the scene of an accident resulting in damage to a vehicle.
Warwick Police Ofc. Christian Vargas responded to the intersection of Sandpod and Puritan Drives on Nov. 23 and spoke with a woman who said her car had just been struck by another vehicle, and that the driver "just took off."
Vargas later located the vehicle driven by Santos Giron on Rte. 10, where he admitted to Vargas that he "got into a little accident."
Third District Court Judge Joseph Ippolito Jr. imposed a six-month probation term and a 30-day loss of license, along with court costs and restitution to the victim, in the hit-and-run case.