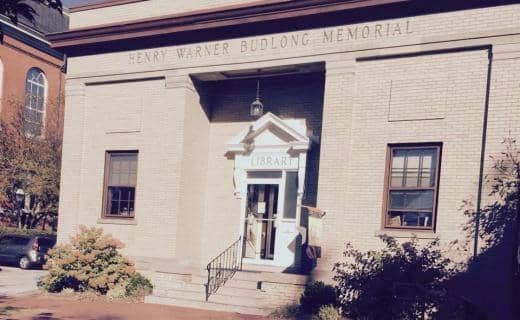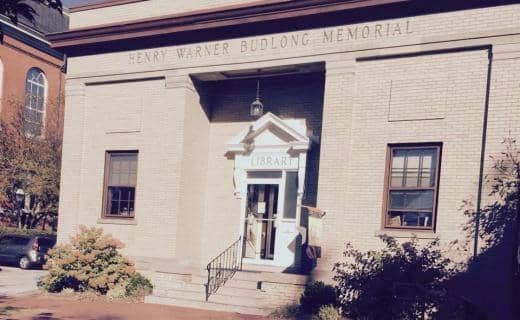 Warwick, RI  — Warwick Police received a call from a city employee about a man tearing the gutters from Apponaug Library at 3267 Post Road May 9 at 9:30 p.m., caught up with him at Apponaug Four Corners, and arrested him after the witness identified him.
Officer Joshua Myer was dispatched to the area of the intersection of Rte. 117 and Rte. 5, Apponaug Four Corners, where he spotted a man matching the description of the man: about 25-years-old, wearing a brown leather coat and his hair in a pony tail, according to the officer's report.
Myer stopped the man, later identified as Joseph A. Lasalle, 39, of 32 Williams St., Pawtucket, and asked him where he was coming from. Lasalle said he was from Pawtucket Avenue in the city, where he had just argued with his girlfriend, the officer reported.
Myer advised him there is no Pawtucket Avenue in the city. Lasalle then said he was walking to Cumberland Farms from North Main Street.
Given the man's match to the description of the suspect, Myer searched him, and detained him in his cruiser, the officer reported.
Officer Christian Vargas responded to the library and investigated the scene there, where the gutters had been ripped off the back of the building then stacked under a bush, apparently to be retrieved at a later time, according to his report.
Vargas met with the witness, then brought the person to Myers's cruiser, and identified Lasalle as the person they'd seen tearing the gutters from Apponaug Library.
Myer arrested Lasalle on a charge of vandalism/malicious injury and transported him to Warwick Police Headquarters at 99 Veterans Memorial Drive, where he was processed and scheduled to answer the charge in Third District Court on May 30.