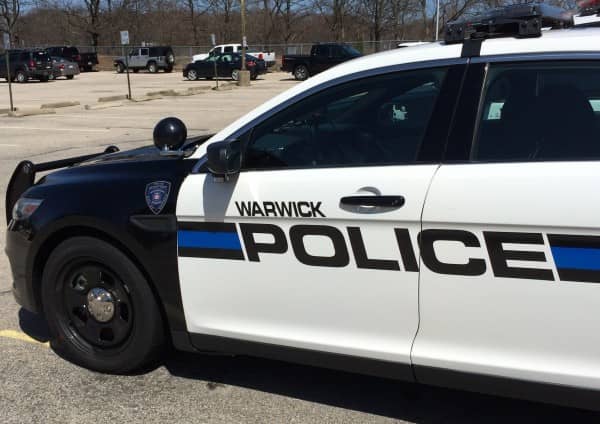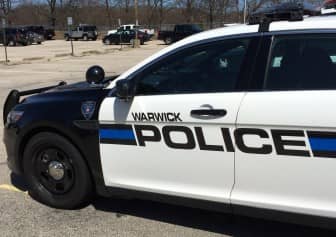 WARWICK, RI — Warwick Police may well have caught up with the Providence man suspected in a hit and run crash Sept. 21, if only because of the license plate left behind by the fleeing driver, but Officer Hovsep Sarkisian located the man's gray 2005 Nissan parked at Lowe's home improvement store on Quaker Lane, arresting him.
At 1:13 p.m., Lt.Thomas Snow responded to the area of 300 Quaker Ln, where witnesses to the crash told him the car had been involved in a crash and then sped away north on Quaker Lane.
Snow located a Nissan with heaving front end damage parked in the lot of the Quaker Lane Lowes, hiding among several cars. A closer look at the suspect's car revealed damage similar to that reported by the hit & run car at the scene. The Nissan was also missing its front license plate.
Officer Hovsep Sarkisian arrived on the scene and identified the driver as Victor Rivera Morales, 33, of 16 Tappan St., Providence.
When Sarkisian asked about the crash, Morales said he'd been confused and had made a mistake. The victim was brought to the scene and identified Morales as the driver who had been involved in the crash. Sarkisian arrested him, charging Morales with hit & run, driving without a license, operating without insurance, and improper use of his registration.
Morales was transported to WPD Headquarters at 99 Veterans Memorial Drive for processing.