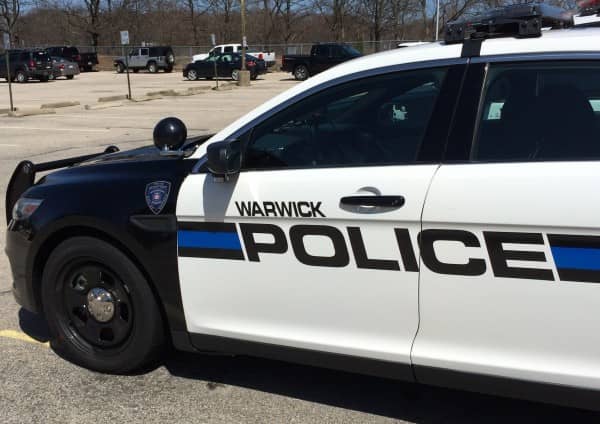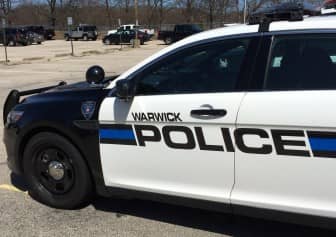 WARWICK, RI — A Pawtucket man faces DUI and hit and run charges after an off-duty officer spotted him drive his silver 2009 Nissan Altima into another car on West Shore Road then speed away toward Apponaug May 18 at 11:44 p.m.
Sgt. Margaret McKay followed the Altima in her personal vehicle, keeping sight of it as it turned onto Kent Avenue, striking the curb with its front drivers side tire, popping it. The Altima travelled another 100 feet that way before stopping. McKay, still in her uniform, approached the driver, later identified as Juniel Ortiz Lupez, 23, of 15 Overland Ave., Pawtucket, and identified herself as an officer, according to the report of Warwick Officer Matthew Smith.
Juniel appeared as if he was going to run away, so McKay handcuffed him. Juniel told McKay that he'd had a few drinks around 7 p.m. McKay reported Juniel was steady on his feet and did not smell of alcohol. But his eyes were bloodshot and he appeared sluggish, according to the report.
Ronnie's towing was called to remove Juniel's vehicle from the scene given the damage suffered from the crash and curb strike, according to Smith's report. Inside the car, Smith saw several empty and opened mini "nip" bottles of liquor, prescription medication and what was later determined to be 2.5 grams of marijuana.
Smith arrested Juniel on suspicion of operating a car under the influence of alcohol and/or drugs and transported him to Warwick Police Headquarters for processing.
Juniel refused a blood alcohol test, and was charged with DUI, blood alcohol unknown, failure to stop after a crash, and given a violation for possession of marijuana of one ounce or less. He was scheduled to answer the DUI and hit and run charges on June 6 in Third District Court, and then a pre-trial conference June 16.