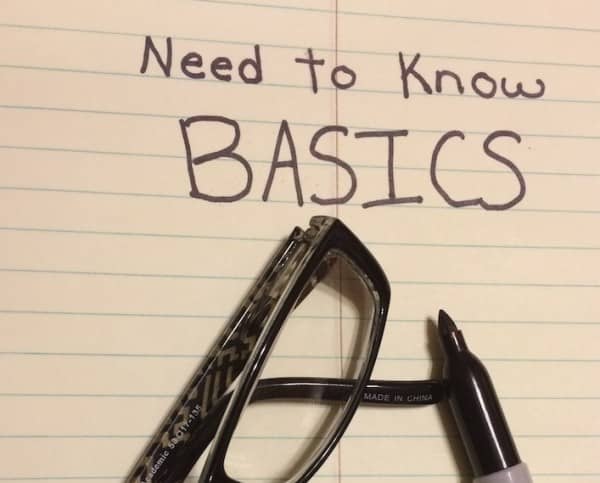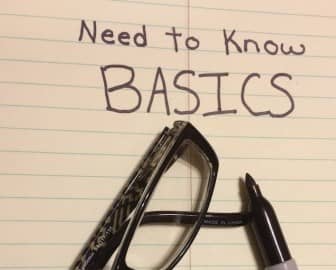 WARWICK, RI — Welcome to the first week of March – here are a few things you'll need to know as you plan the next seven days in the city, including a City Council meeting, a School Committee meeting and a note on following the rules at Warwick City Park.
Warwick City Council
City Councillors meet tonight at 5 p.m. for a series of subcommittee meetings, followed by a full session in City Council Chambers, City Hall, 3275 Post Road, at 7 p.m.
Among the items on the agenda are three dog-related proposals, all not yet drafted, including an amendment to dog licenses and fees, an amendment to the ordinance governing confinement of dangerous dogs, and an amendment to the ordinance governing rabies vaccines.
The first item on the agenda is a resolution rescinding the request of the Warwick Educational Community Outreach Committee to investigate complaints about Special Education services in the Warwick School Department.
For a full account of the items to be discussed during tonight's subcommittee and full council meeting, visit the city website.
Warwick School Committee
School Committee members will meet Tuesday, March 7, at 6 p.m. in the Toll Gate High School Auditorium.
Among the items on their agenda is a discussion of the school calendar for the 2017-2018 school year, contract awards for a PA amplified at Pilgrim High, Fundations Reading Materials, Maintenance Vehicle Replacement and Aspen Scheduling Training.
The Committee will also discuss the FY2017 Superintendent Recommended Revised Budget.
City Park Policing
On March 3, the Warwick Police Department posted the following notice on their Facebook page:
The Warwick Police Department's Community Police Unit in conjunction with the Animal Control Unit will be stepping up enforcement at Rocky Point Park. Recently, dog owners have been allowing their pets to run free off leash causing a safety concern for walkers and pet owners that properly leash their dogs.
Additionally, there have been far too many cases where pet owners are not cleaning up after their dogs creating a sanitary concern.
We encourage everyone to use the park, even bring your dog, but please follow local ordinances that require you to keep your pet on a leash and pick up and remove any waste from the park.