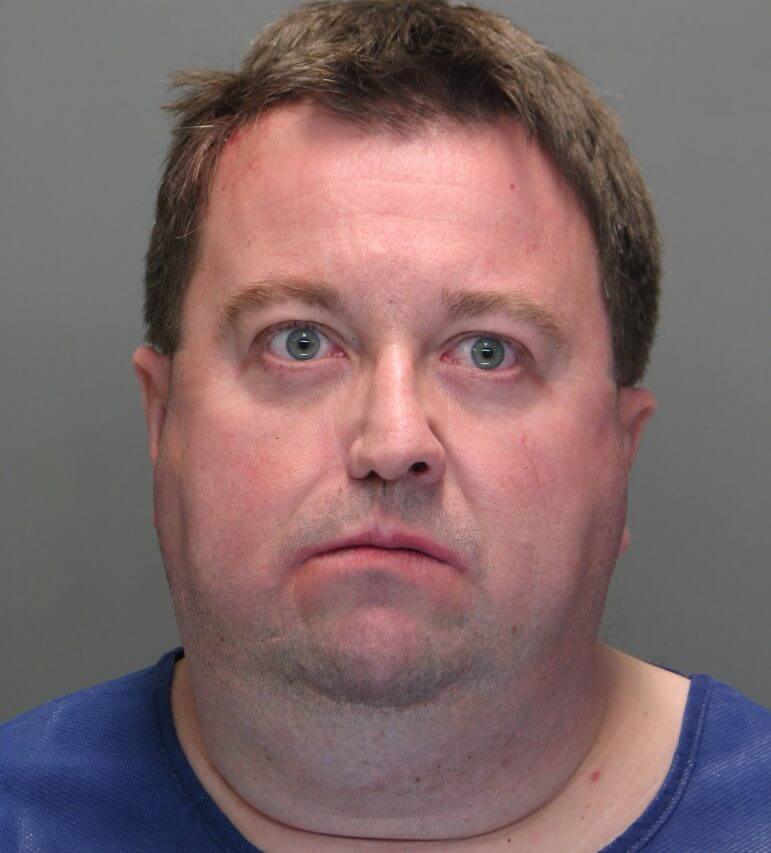 Correction: An earlier version of this story incorrectly reported the address of the Rite Aid store involved. Warwick Post has corrected, and regrets, the error. 
WARWICK, RI  — Warwick Police arrested a 41-year-old Westport man in the apparently random stabbing of an 18-year-old woman, an employee at the 1201 Warwick Ave. Rite Aid multiple times Sunday afternoon.
Police report Jacob Gallant, 41, of Westport, MA, entered the store at about 3 p.m. Sunday, and attacked the woman. Two fellow employees intervened and restrained Gallant.
The  woman was transported to Rhode Island Hospital with multiple stab wounds. She is reportedly in serious, but stable condition.
Charges are pending against the male suspect, and the investigation is ongoing.