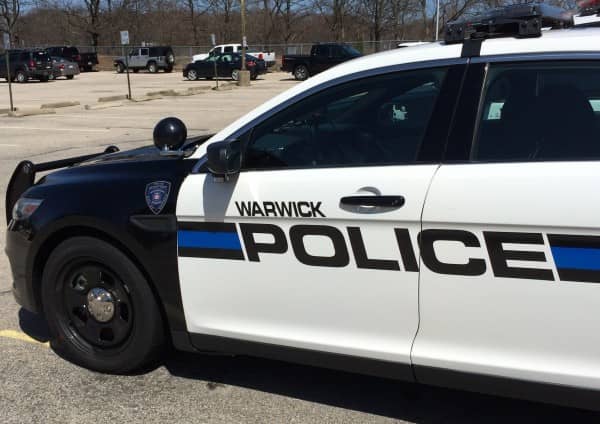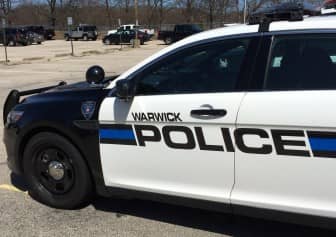 WARWICK, RI —Neither impaired nor distracted driving appear to have been factors in the death of Anthony Rossi, 80, of Warwick, who was struck by a blue minivan while crossing Warwick Avenue near Fourth Avenue Wednesday night at 8:33 p.m.
Warwick Police identified the driver of the minivan, a blue Dodge Caravan, as a 38-year-old man from Portsmouth, RI, according to a statement from the Warwick Police Department.
A preliminary investigation showed the minivan driver was traveling north on Warwick Ave when he struck the pedestrian in the outside lane of the two northbound lanes. The pedestrian was apparently crossing Warwick Avenue from the west side to the east side of the road near Rigatoni's restaurant when he was struck by the Caravan.
Warwick Fire Department transported Rossi to the hospital for treatment where he later was pronounced dead.
The Warwick Police Department Accident Reconstruction Team is investigating the incident.
Any person who may have witnessed the accident or has information related to the accident is requested to contact the Warwick Police Department Traffic Division at (401) 468-4293, and ask for Officer Brian Chianese.