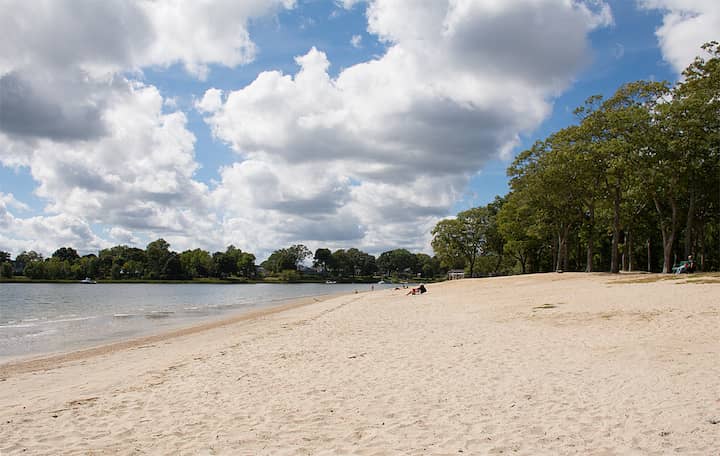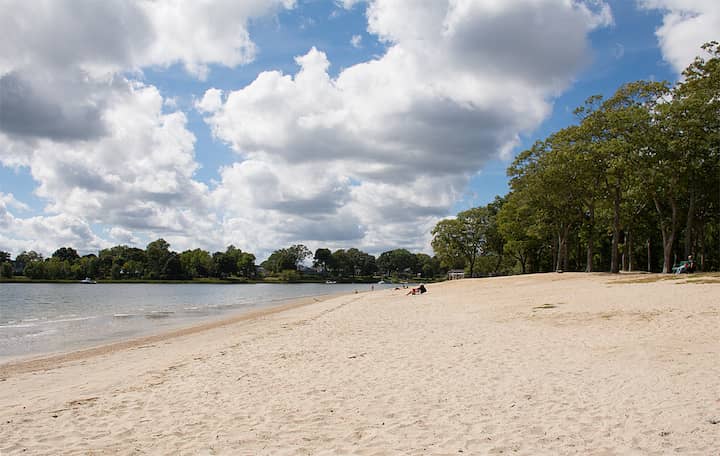 WARWICK, RI — Acting Mayor Joseph J. Solomon has announced he is suspending the beach parking fees program at municipal facilities passed by the Warwick City Council in October, pending a study of projected revenues, expenditures, beach patronage and the origin of  litter that was the impetus for the program.
The ordinance establishing beach parking fees at City beaches setting up resident and non-resident parking fees for Oakland Beach, City Park Beach and Conimicut Beach during the 2018 summer season passed the Warwick City Council Dec. 18.
Under the ordinance, the Department of Public Works and the Warwick Police Department would lock all parking lots during non-business hours. City Park Beach and Conimicut Point Beach lots will be closed from dusk until dawn. The closing time at Oakland Beach would vary, and re-open at dawn.
However, Solomon said, the the FY19 budget submitted by former Mayor Scott Avedisian to the City Council earlier this week does not project any revenues or expenditures for the program.
"I cannot in good faith move forward with this program without definitive budget information," Solomon said.
In the meantime, Solomon said, beach litter will be picked up this summer.  He said resources from a restructuring of certain departmental functions  and streamlining some municipal services could  free  resources for the task.
"Our beaches are some of Warwick's best recreational and environmental assets," Solomon said. "My ultimate goal is to ensure that our beaches are clean for the enjoyment of our residents and out-of-town guests and to keep litter from polluting the Bay, without putting a possibly undue financial burden on beachgoers. Putting this program on hold will enable us to get a better grasp of any causal factors related to the litter that's being generated and address the problem in a fiscally-responsible, effective, and multi-faceted way."