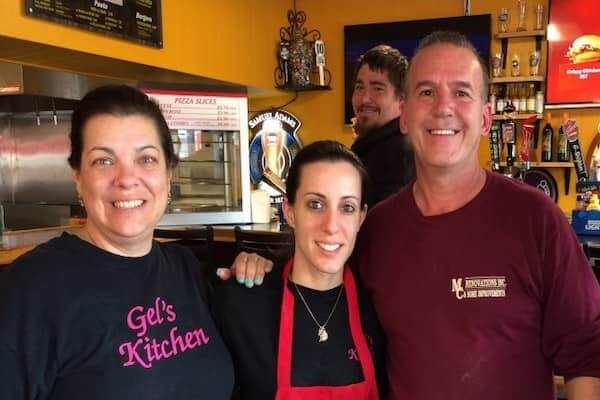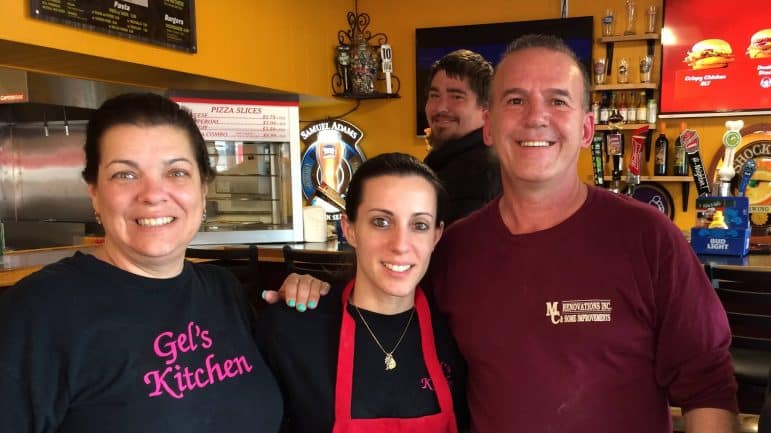 WARWICK, RI — Warwick Schools won't pick and choose which families of Warwick Schools students owing a total of $77,000 to the city's school lunch program get donated relief, so Cait Clement hopes his GoFundMe page will pay it all off.
Warwick Public Schools recently sent a notice to Warwick families stating that, effective May 13, all students who owe money on paid, reduced or free lunch accounts would receive a sun-butter (a peanut butter substitute produced with sunflower seeds) and jelly sandwich for lunch until their balance is paid.
Angelica Penta, owner of Mike & Gel's Pizza on West Shore Road and Gel's Kitchen in West Warwick, attempted to deliver a check for $4,000 in collected donations to the Warwick School Department to help pay some of the outstanding bills, but the school department refused because it didn't have an equitable way to decide which families received the aid, according to a statement from Superintendent Philip Thornton's office.
"Warwick Public Schools stated that the school department was not in the position to single out or identify specific students that should be selected for a reduction in their lunch debt while excluding others," the statement read.
Penta said the West Warwick School Department accepted a similar donation, also for $4,000, from her customers without raising that concern.
"The School Department's recommendation to the business owner is that they create a program to decide which students would be eligible to have their account reduced or expunged by the donations the business owner had available.  Applications could then be reviewed by the business owner and donations could be made to accounts selected by the business owner," the statement from Thornton's office continued.
"The way we will make it work in Warwick right now is if your child owes lunch money please come to us with an up-to-date lunch bill and we will see what we can do," Penta said in an update on the Gel's Kitchen Facebook page.
In the meantime, the GoFundMe page, set up by Clement, her neighbor, will seek to polish off all the debt, she said.
"If we can raise all the money, then they're not choosing kids," Penta said.