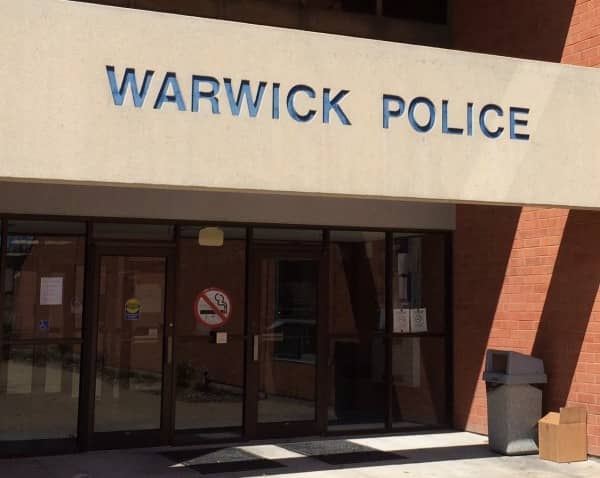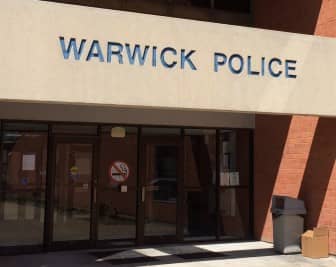 WARWICK, RI — A woman who backed her car into another parked at Tavern 12 on Post Road April 19, then reportedly left the scene for breakfast with friends faces a hit & run charge in Third Division District Court May 7.
Officer Brian Chianese reported that the hit and run driver, Amy Doran, 43, turned herself in the next morning April 20 at 10 a.m. at Warwick Police Headquarters, 99 Veterans Memorial Drive.
Doran told Chianese she had been backing out of her parking space at the bar and backed into another car. She stated that she exchanged words with the other driver then left the scene to get breakfast with friends, according to Chianese's report.
Doran repeated the admission in a written statement and was held in jail at the station until she could be fingerprinted and processed, according to the report.
Chianese charged her with failing in her duty to stop after a crash resulting in damage and was given a Third District Court summons for May 7 at 9 a.m., 222 Quaker Lane. She was subsequently released.