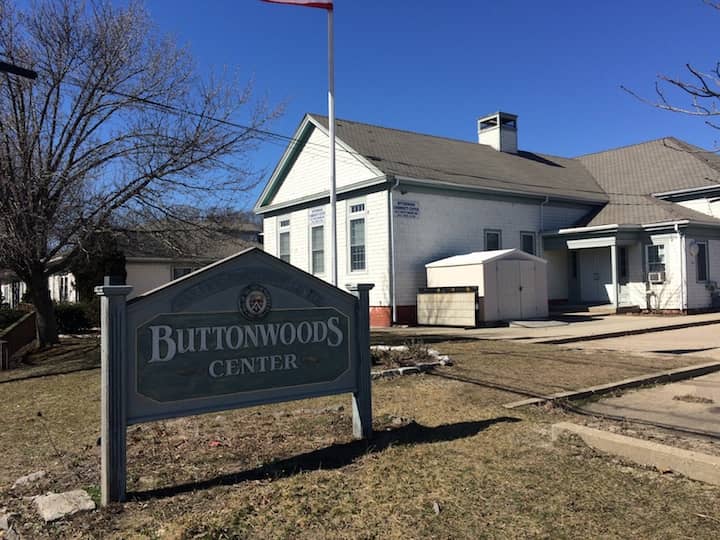 WARWICK, RI — The Warwick City Council voted unanimously to ask Mayor Scott Avedisian to keep the Buttonwoods Community Center open during its Feb. 22 meeting, but plans to shutter services at the center continued as seniors who frequent the facility were directed to the Pilgrim Senior Center.
During the Feb. 22 meeting, Councilman Stephen McAllister said more than 400 seniors regularly visited the center, using it to meet friends, socialize and play games, including poker and bridge. But it's not the activities elders play at the center, McAllister said, "It's the way of life that this community center provides.
The center is easy to reach for many seniors, some of whom can walk to the center with little trouble. "A number of seniors, this is their social life. They happen to walk there because they are able to get there with no hardship because it is closer to where they live," McAllister said.
McAllister said he'd received numerous calls, emails and hand-written letters telling him about the good times they enjoy at the Community Center. He said one of the seniors, a woman, told him her friends would not travel to the Pilgrim Senior Center, or the Jonah Center instead.
West Bay Community Action also rents space and operates there, offering adult education and GED classes, youth education and workforce development services. The  building is also a popular venue for community discussions and is a well-patronized polling place, McAllister said.
McAllister said West Bay Community Action is interested in staying in the building because it's centrally located, and they are also interesting in expanding, and would be willing to pay more rent for the expansion. Also, McAllister said, TF Green Airport is considering moving several of its antennas to Buttonwoods Community Center, at a possible $1,500 per month in rent.
McAllister said he hopes to convince the Mayor to keep the Community Center running with these ideas he says can bring in additional funding for the upkeep of the building, which needs roof repairs, among other work. He said he and City Council President Joseph Solomon Sr. will meet with Mayor Scott Avedisian to discuss options today.
Avedisian said he'll wait to talk with McAllister and Solomon before commenting on whether his arguments could persuade him to keep the center open.
McAllister said senior community services have already been suspended at the building, and West Bay Community Action has been given until the end of March to move out. He said he hopes the new revenue and some creative thinking can save the center as a gathering space and convenient base for West Bay Community Action's services.