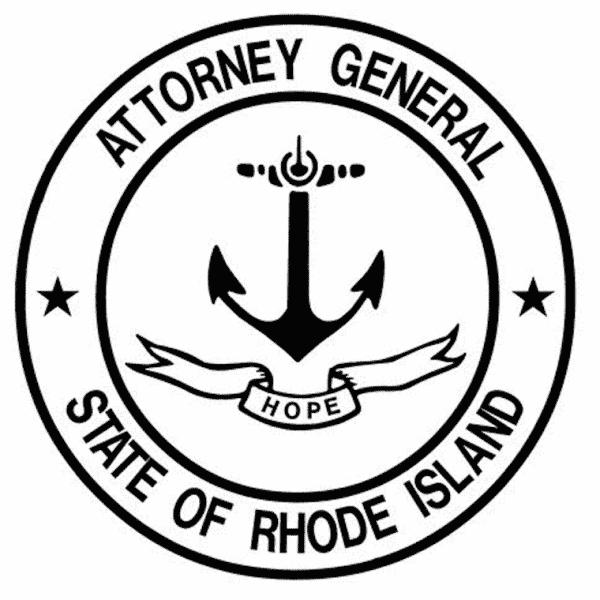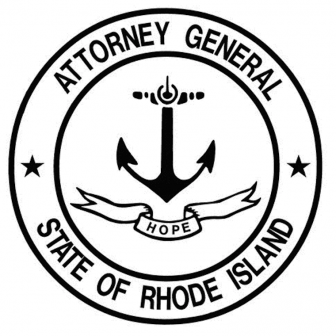 PROVIDENCE, RI — The Kent County Grand Jury has reported out an indictment charging Luca Tiberio, 31, of 1325 Mendon Road, Cumberland, RI, with three counts of first degree sexual assault and two counts of second degree sexual assault.
The Grand Jury  reported the secret and sealed indictment on Feb. 28, according to RI Attorney General Peter Kilmartin. It is alleged that on or about dates between June 17, 2015 and August 31, 2015, Tiberio sexually assaulted a 15-year old female on multiple occasions, in Warwick. Warwick Police investigated the case, according to Kilmartin's office.
After the indictment was reported out, an arrest warrant was issued for Tiberio. He was arrested on March 3 and arraigned in Kent County Superior Court the same day.  The Court set March 16, for determination of attorney and March 23 for a pretrial conference.