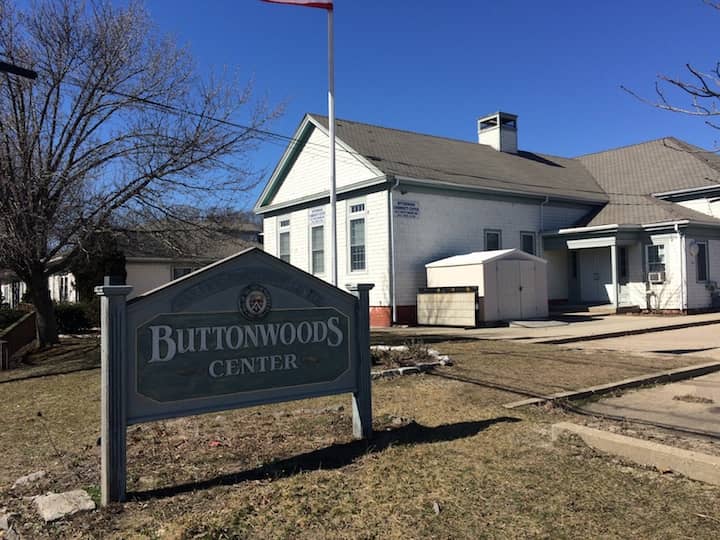 WARWICK, RI — Work to restore Buttonwoods Community Center as a social attraction could begin next week, starting with the roof.
Mayor Joseph J. Solomon and Councilman Stephen McAllister (Ward 7) announced their plan to restore the center in June, shortly after Solomon was sworn in following Mayor Scott Avedisian's resignation.
"I am not sure exactly how long it will take to complete everything we want done. But, the goal is to fix the roof first so we stop the leaks and get the building ready to reopen the community room," McAllister said.
The City, at Solomon's direction, is coordinating with a local business owner who is donating materials. McAllister said he is honoring the business owner's request to not disclose his identity until after the work is finished.
The city closed the building  March 1, 2017, displacing local residents who  gathered in the community center for card leagues and relocating human services staff, and local non-profit agencies Comprehensive Community Action Program and West Bay Community Action, which leased space there. The center is easy to reach for many seniors, some of whom walked to the center with little trouble.
"We hope to have the roof and some inside repairs done by the end of September. We would love to open the community room back up first so we can get the seniors back in there," McAllister said.
McAllister said a number of groups are interested in using the building, including seniors, veterans and non-profit groups.
"Once it is back open we will have lots of options available on how to utilize the building, including moving some city departments there," McAllister said.